Who We Are
Anywaves develops state-of-the-art antennas for the satellite constellations market and for launchers.
Based in Toulouse, Europe's space capital, we design, manufacture and deliver high quality off-the-shelf (COTS) or custom space antennas worldwide. Our antennas are specifically designed to suit LEO satellite constellation (SmallSats, CubeSats, NanoSats…).
Our team of experts, consisting of talented engineers and industry professionals, brings a wealth of experience and expertise to every project. Committed to excellence, we work closely with our clients to understand their unique requirements and provide tailored solutions that meet their specific needs. With a focus on collaboration and integrity, we aim to forge strong partnerships and contribute to the advancement of the global space industry.
At Anywaves, we embrace a culture of continuous innovation. We are constantly exploring new technologies, materials, and design methodologies to enhance the performance, robustness, and reliability of our antennas. Our agile and adaptive mindset enables us to adapt to the ever-changing needs of our clients and the industry, ensuring that we remain at the forefront of antenna technology.
Our goal? Delivering reliable, high-performance antennas to support the success of our clients and shape the future of space exploration.
Since its inception in 2017, Anywaves has been taking up the challenge of developing a new generation of space antennas for Small Satellites.
From a 2-person start-up to a 30+ people manufacturer, Anywaves has reached major milestones on its way to the world leadership in antennas for launchers and satellite constellations.
2023
Expansion of Anywaves' products application domains
Selection by MAXAR Technologies
Entry into the market of antennas for reusable lauchers
ISO 27001 certification pending
2017
Constellation market is booming using more and more satellites in Low Earth Orbit.
A new antenna generation is needed with performance, reliability and high production capability.
Anywaves starts its journey with a first antenna S-band product bringing its technology to this space revolution.
2018
Anywaves R&D activities are intense to develop its product portfolio with high datarate X band telemetry and Navigation Antenna.
Collaborations with CNES and ESA increase to propose antenna solutions.
2019
Anywaves have its first flight heritage on S-band on two satellites simultaneously during the same launch.
Anywaves have its first flight heritage on its X-band antenna.
1.5 M€ are raised to accelerate the company product development and commercialization in Europe.
2020
Thales Alenia Space selects Anywaves to provide antennas on a small sat mission for Omnispace 5 G network.
The French Space agency entrust Anywaves for the development of deployable reflectarray technology for Nanosat payloads.
2021
Major European satellite manufacturer like Airbus Defence and Space – for CO3D – and OHB Sweden – for Artic Wearther Satellite – are convinced by Anywaves antenna products and industrial capabilities for their missions.
Anywaves enter the best-in-class quality management system EN9100 to improve continuously its on time & quality products delivery.
Anywaves together with 5 others Young European Space companies create YEESS to facilitate and accelerate the New Space dynamic in Europe
2022
Major contracts are signed to equip complete constellations in Europe while Anywaves starts to export its products in the 5 continents
3M€ are raised to accelerate our industrial capabilities and commercial expansion together with deployable and active antennas development
Innovation
Innovation is the heartbeat of our company. At Anywaves, we are constantly anticipating market trends to shape our product roadmap and stay ahead of the curve. We understand the importance of time to market, and our agile development processes ensure rapid delivery of cutting-edge solutions. By actively engaging in technological watch and closely monitoring the evolving needs of the space industry, we remain at the forefront of innovation. Our commitment to develop state-of-the-art antennas drives us to explore new concepts, materials, and manufacturing techniques. Partner with us for antennas that not only meet your current needs but also anticipate the future demands of the ever-evolving space market.
Quality Management System
Highly concerned with quality matters, Anywaves is EN 9100 certified since 2021.
The EN 9100 certification is an international standard related to « Quality Management Systems – Requirements for Aviation, Space and Defence Organizations ».
Striving to reach new heights, we are committed to a strict quality policy. This policy ensures every aspect meets our standards and provides a framework allowing us to establish and review Anywaves' quality and performance objectives.
Customer satisfaction is a top concern for us thus in addition to holding itself to a high standard, the quality requirements have been equally extended to all the suppliers the company works with. Those requirements are available in the following document : download file.
Testing Process
Our space antennas undergo a rigorous qualification process, ensuring they meet stringent standards of performance and reliability. Our expert team conducts comprehensive testing and validation, including environmental, mechanical, thermal vacuum cycling, and vibration and shock tests. Adhering to industry-specific guidelines, our antennas are robust and resilient for space missions. Through rigorous qualification and acceptance tests, we guarantee the durability and functionality of our antennas under the demanding conditions from launch to orbit. Each flight model undergoes thorough acceptance testing to ensure the delivered product meets our customers' requirements for functionality and durability.
Supply Chain
At Anywaves, we take pride in our robust and reliable supply chain management. With an unwavering commitment to quality, we carefully select our suppliers and establish strong partnerships to ensure the highest standards of materials and components for our space antennas. Indeed, our quality requirements have been equally extended to all the suppliers that we work with. We work closely with them  to maintain full traceability and meet the stringent requirements of the space industry. Trust us to provide you with a seamless supply chain that guarantees the highest quality and reliability for your space missions.
Security
We prioritize confidentiality and security management as a pure space antenna player collaborating with satellite manufacturers. We are on track to achieve ISO27001 certification by the end of 2024, further demonstrating our dedication to maintaining the highest standards of security. Through robust processes and cutting-edge tools, we guarantee data integrity and prioritize the protection of our customers. As part of our industrial strategy, we are actively implementing automation and digital tools throughout the entire process, from design to serial production and acceptance tests. Embracing the vision of the digital industry, our goal is to enhance quality, reduce lead times, and provide real-time production data to our customers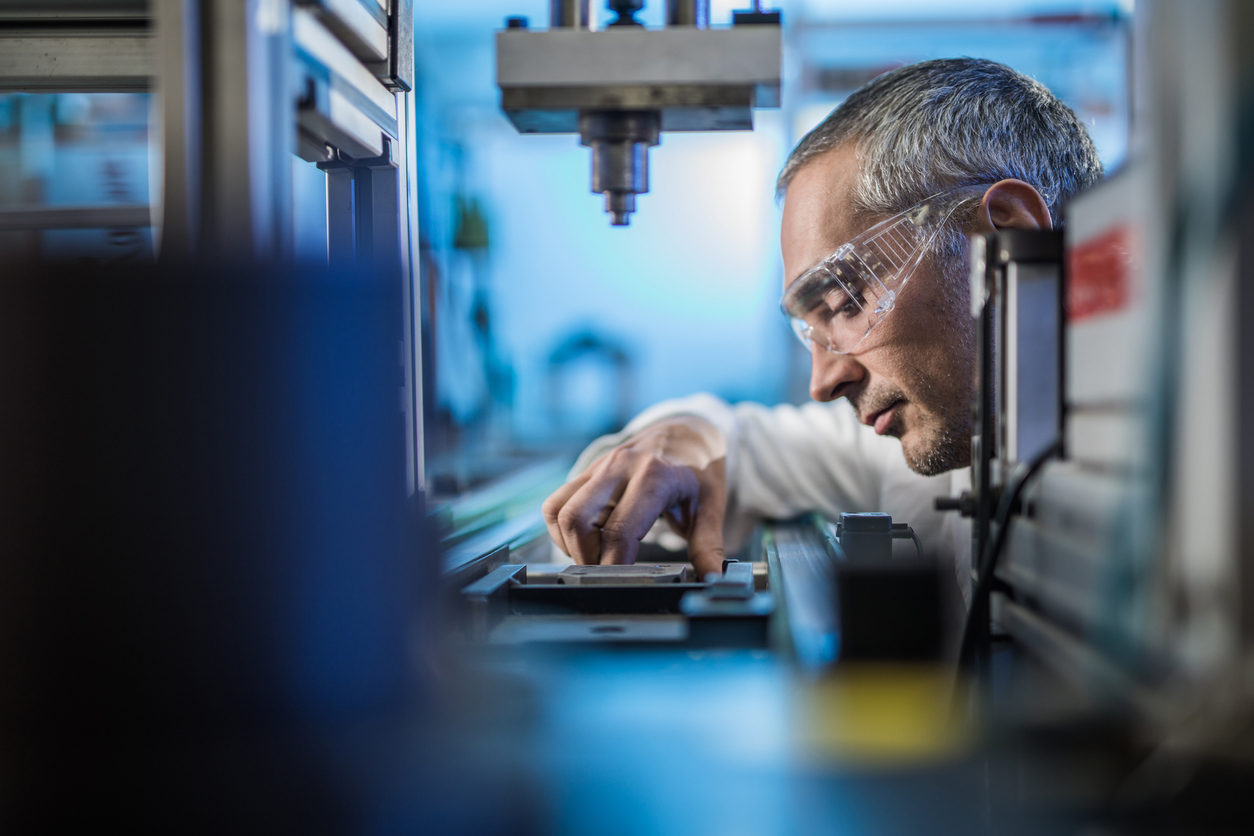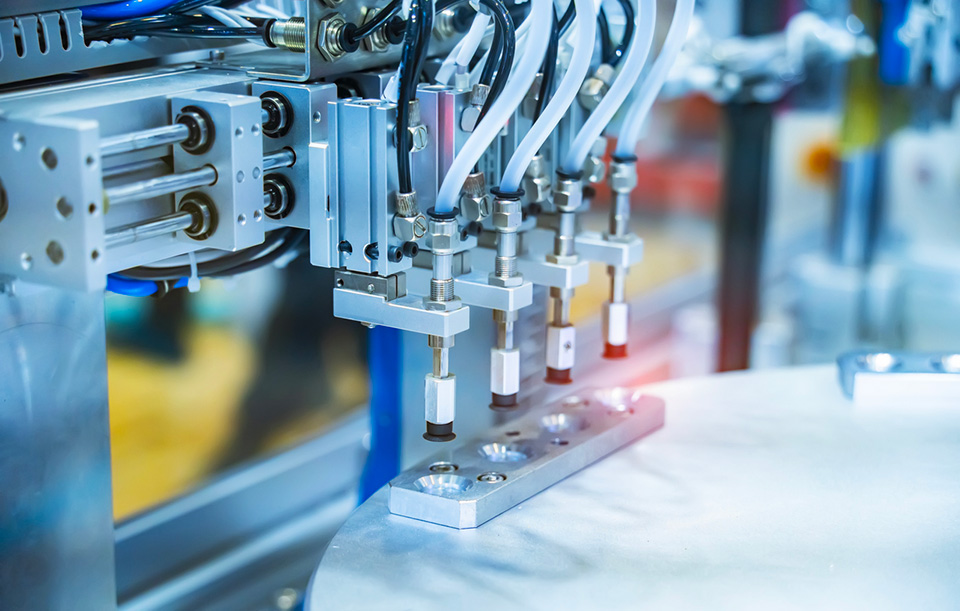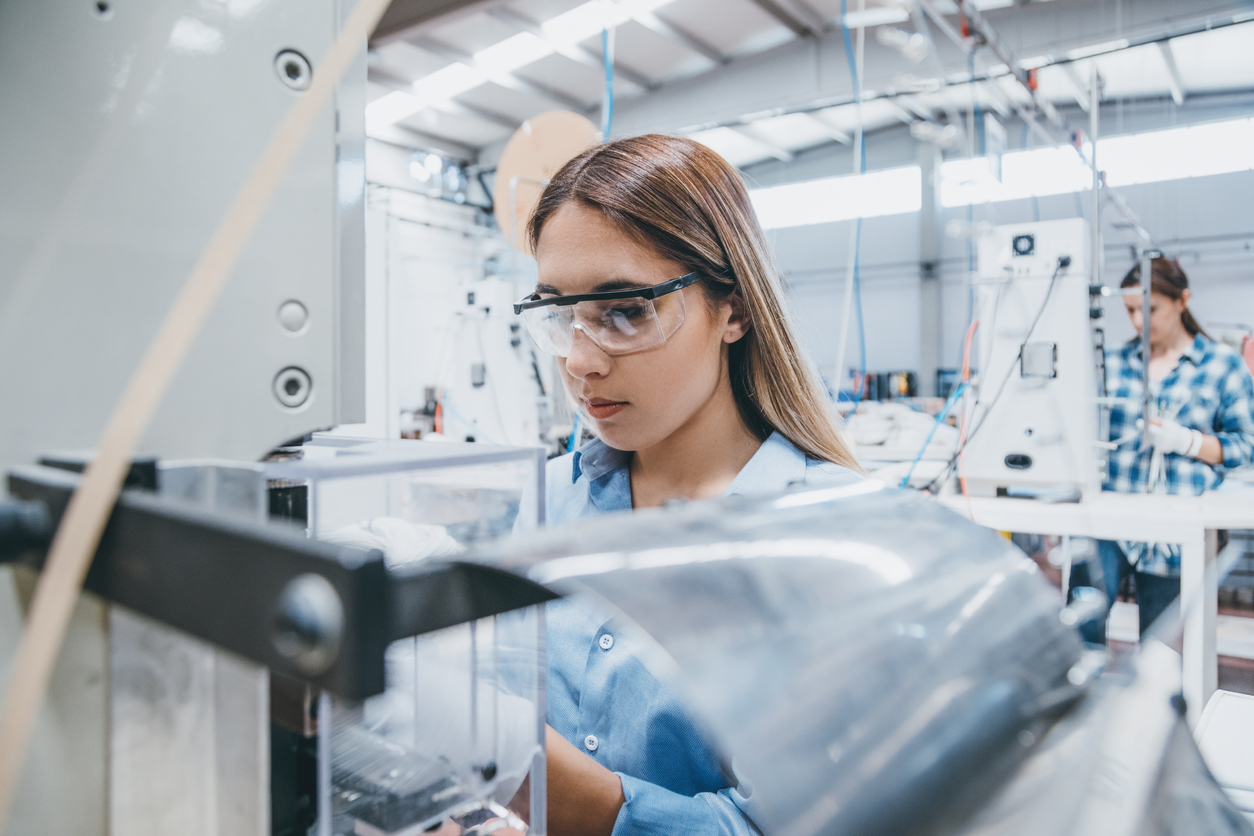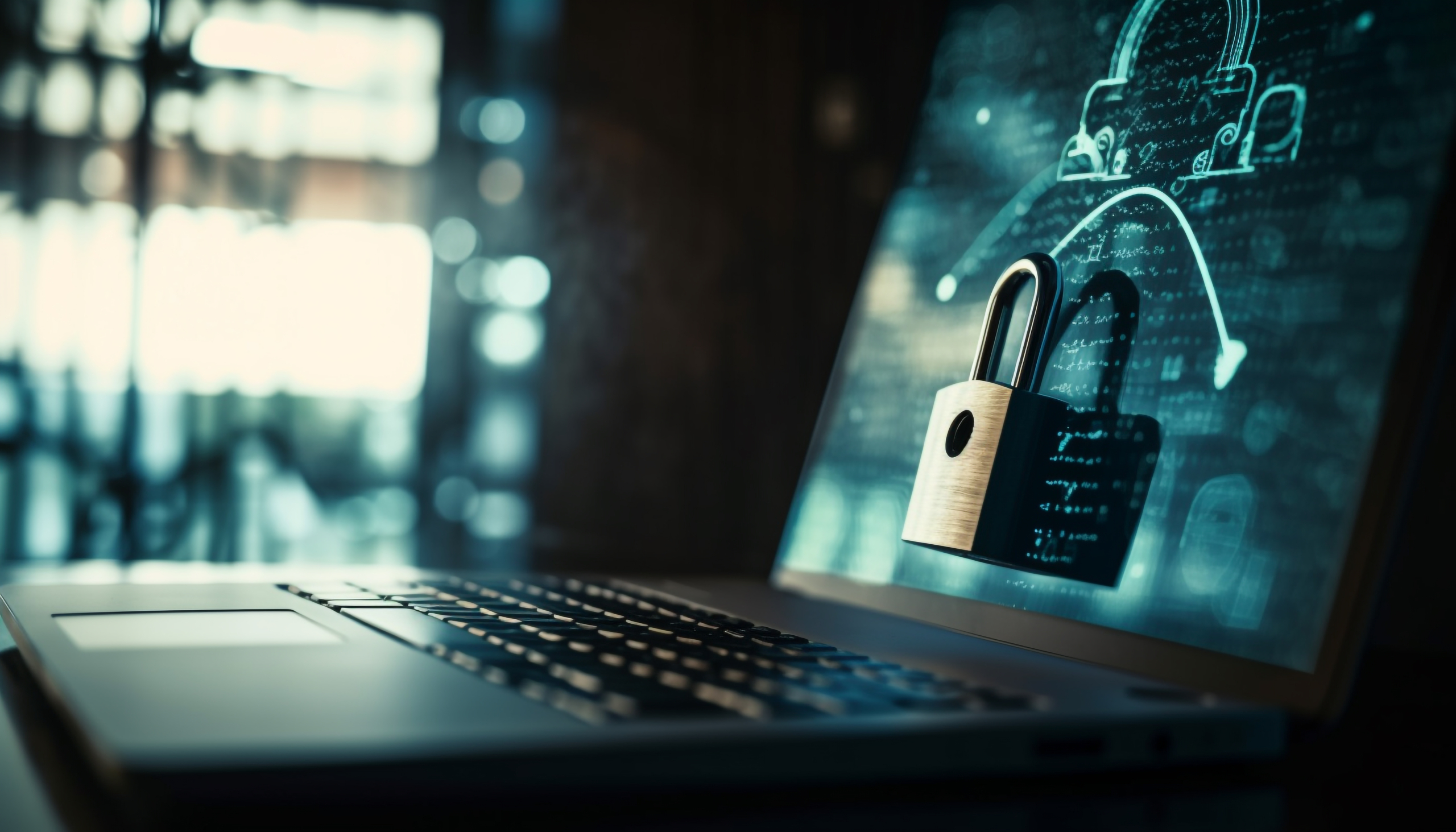 Certifications
EN 9100 Certification
Since 2021, Anywaves is EN 9100 certified. Based on the ISO 9001 Quality Management Systems standard, the EN 9100 certification has been developed by IAQG (the International Aerospace Quality Group). It sets quality requirements for design, development, production, installation and servicing within the aerospace sector, covering aviation, space and defense.
ITAR FREE
All Anywaves products are ITAR-FREE. ITAR (International Traffic in Arms Regulations) is a U.S. regulation that enforces exportation restrictions on some sensitive technologies and products related to defense and national security.  Being ITAR FREE allows our products to be exported more easily, time effectively and without restriction around the world, providing greater flexibility to our customers and partners.