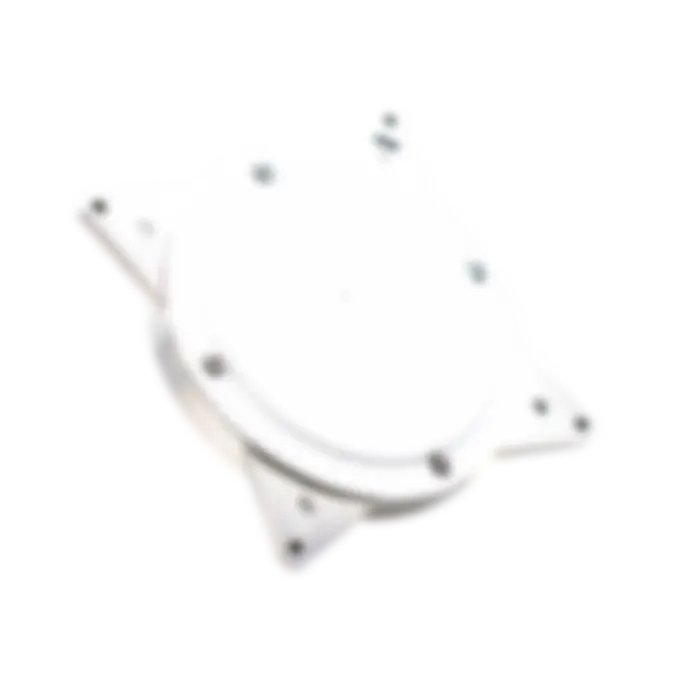 Space Antenna Makers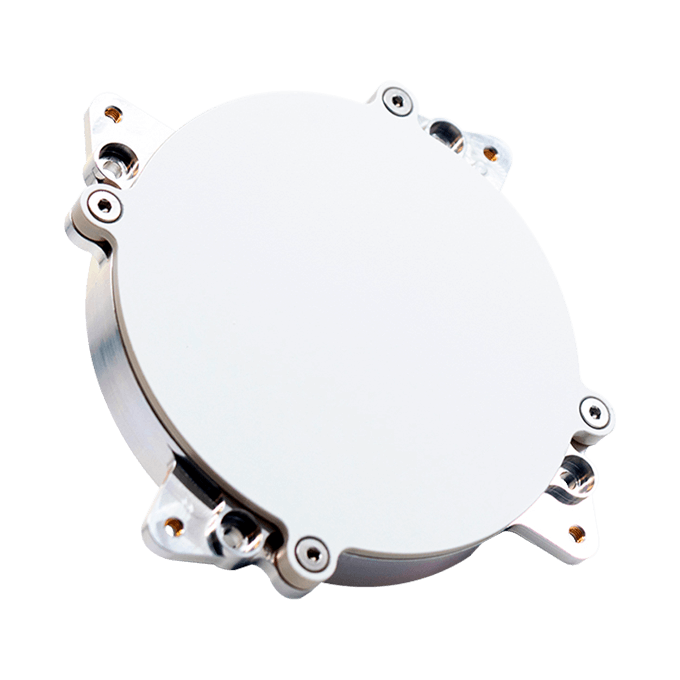 Get your best in class space antennas designed and manufactured for your innovative projects.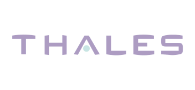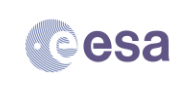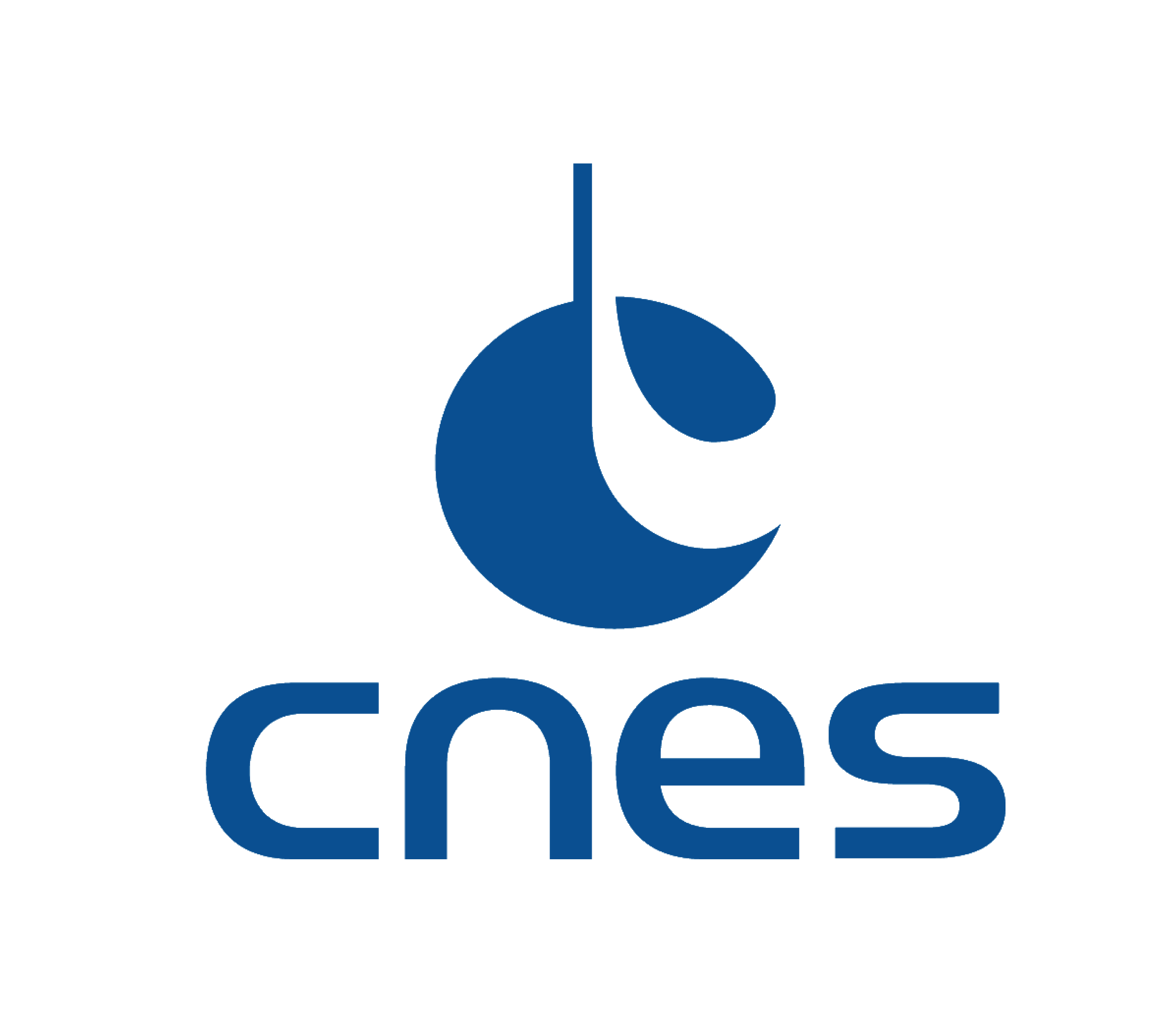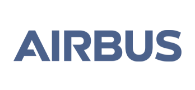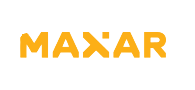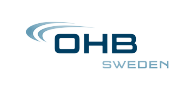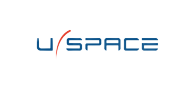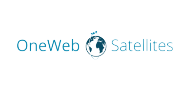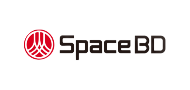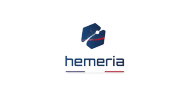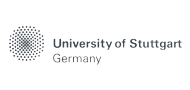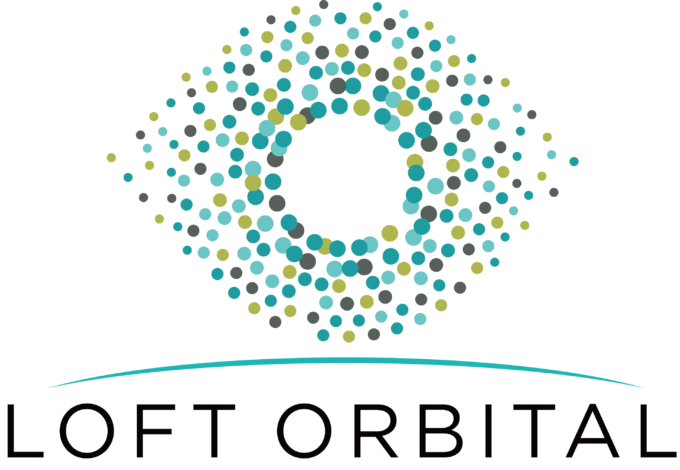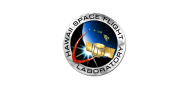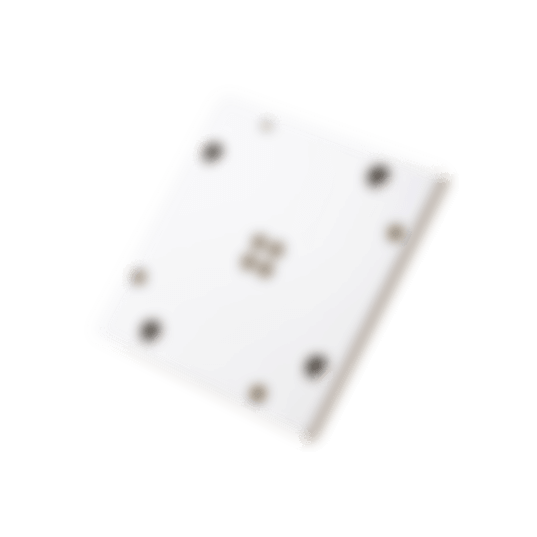 Why Anywaves?
Designed
By Experts
Our R&D team develops and designs antennas with state-of-the-art concepts, utilizing cutting-edge components and technologies tailored to your needs.
Best In Class
performance
Through rigorous testing and qualification processes, Anywaves' antennas are optimized to deliver top-notch performance in space missions.
Lean Manufacturing
process
Our lean manufacturing process and FMEA method allows us to deliver high-quality products with fast lead times and optimal production volumes.
Made in France,
delivered worldwide
Our antennas are made in France, ensuring quality and reliability, and delivered worldwide for your convenience.
Anywaves
Welcome to Anywaves, a leading provider of innovative antenna solutions for the space industry. We specialize in the design, development, and manufacturing of high-performance antennas that excel in the demanding space environment.
At Anywaves, we bring together a team of experienced engineers, researchers, and space enthusiasts who are dedicated to delivering cutting-edge solutions that enable seamless space communication, navigation, and exploration.
Beyond our technical expertise, we pride ourselves on fostering strong relationships with our ecosystem. We believe in collaborative partnerships, working closely with our clients to understand their unique requirements and challenges. This collaborative approach enables us to provide customized solutions that address their specific needs, ensuring their success in the dynamic and ever-evolving space industry.
Innovation
Anywaves' Technical Projects team utilizes cutting-edge concepts to design compact yet high-performance antennas for the Space market. Our antennas undergo a rigorous process from concept creation to qualification, always with a practical innovation perspective. We combine flight-proven expertise in materials and quality to lead the future of space communication.
Design
Anywaves' expertise and technical know-how merge Thermal Mechanical and Radio Frequency experience to develop high-performance and compact antennas. We're dedicated to using premium materials and technologies that guarantee optimal performance throughout the space mission.
Manufacturing
At Anywaves, we pride ourselves on our lean manufacturing process, which allows us to deliver high-quality antennas with short lead times. Our state-of-the-art production facility in France uses the latest equipment and processes, and our supply chain team ensures the timely delivery of materials and components to meet our customers' demands.
Flight Heritage
Anywaves has a rich flight heritage in the space industry, having successfully launched multiple antennas into orbit over the past years. This has enabled us to acquire extensive experience and knowledge that we use to improve and optimize our products. Our pride stems from evolving our prototypes into operational flight models in record time.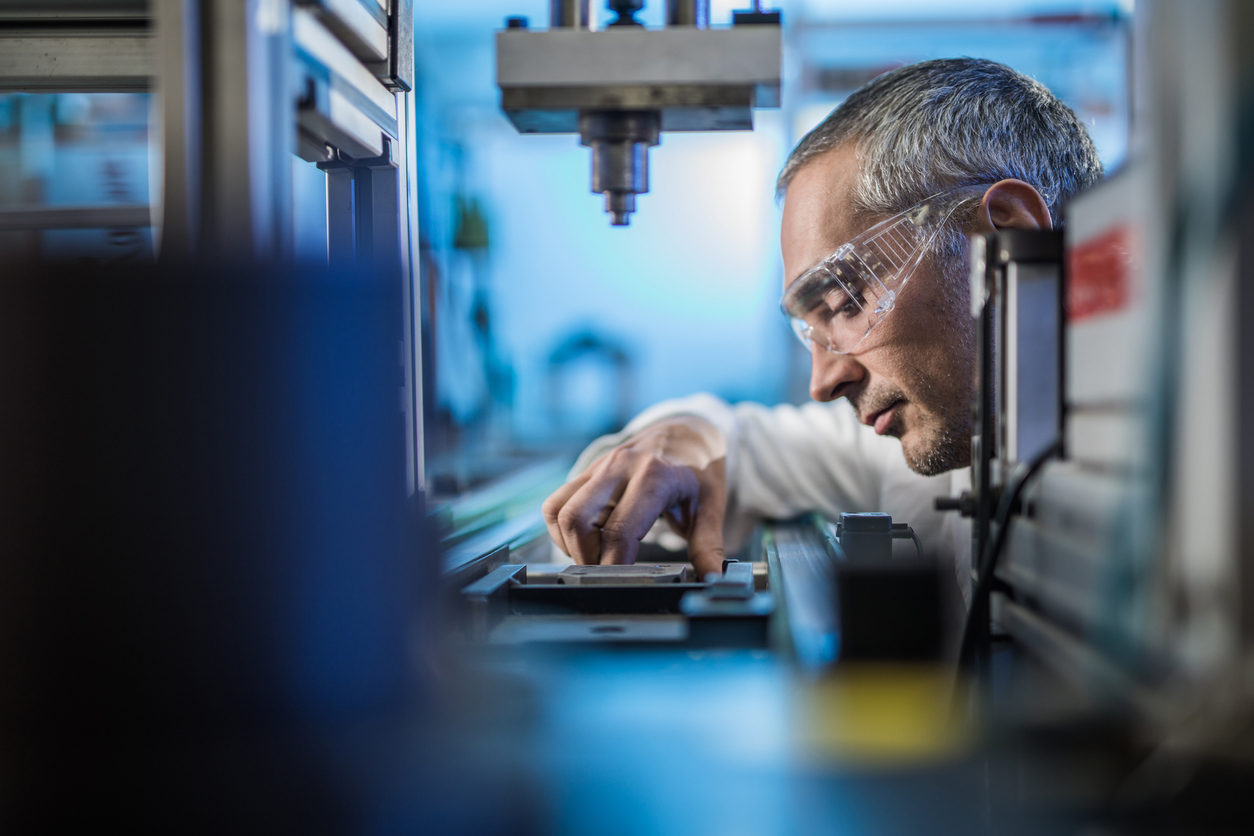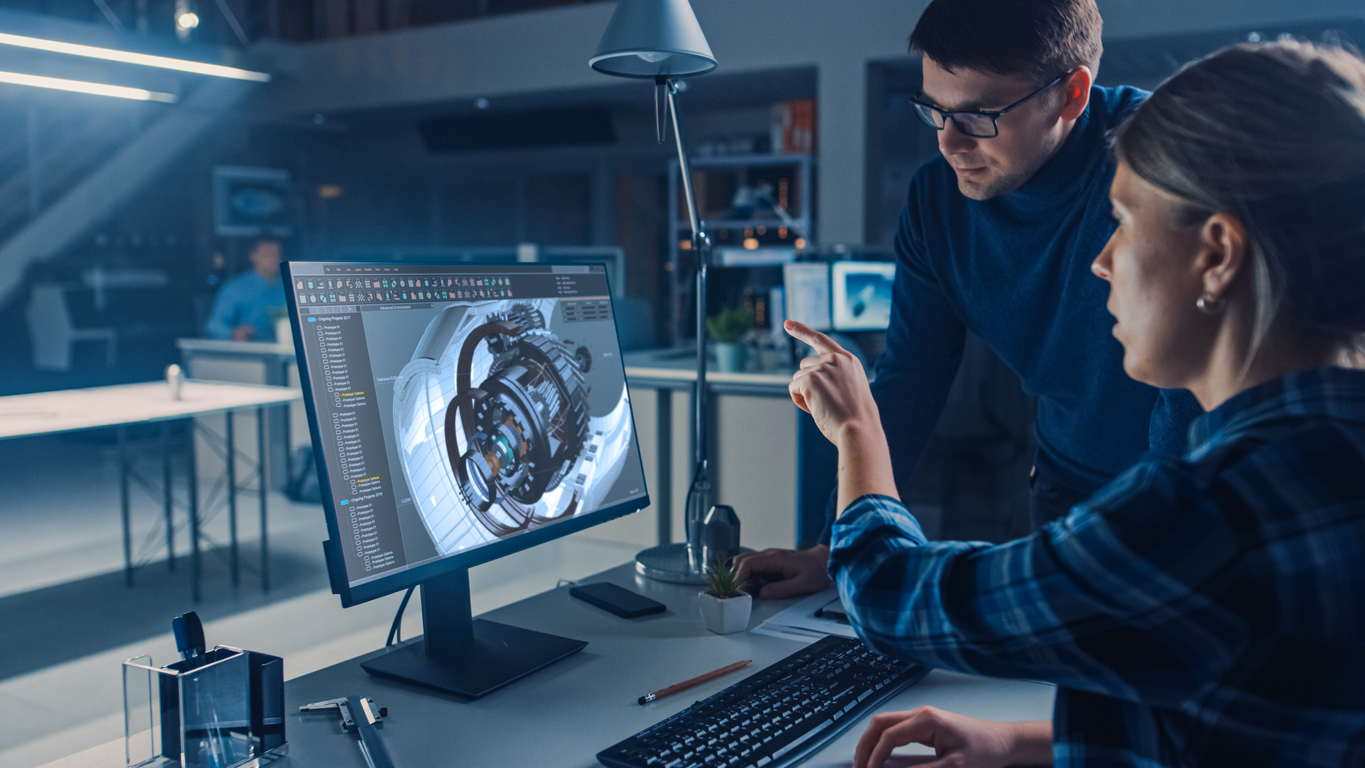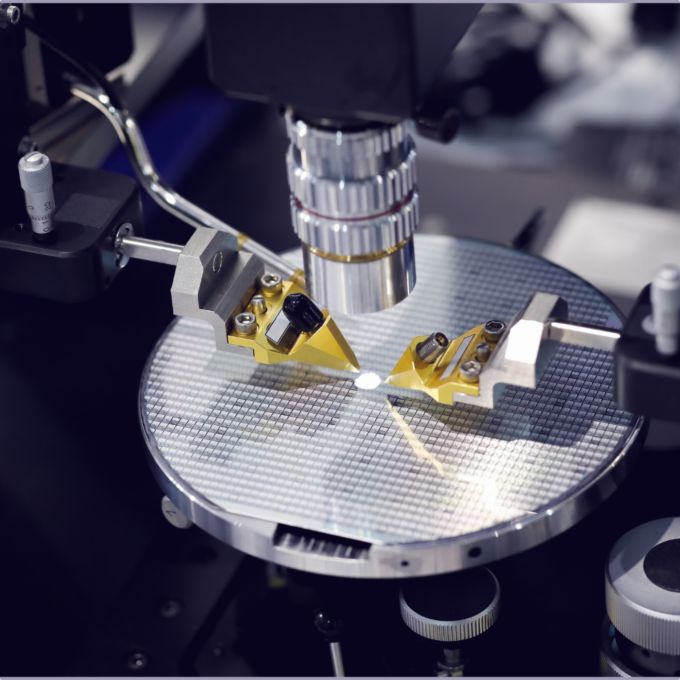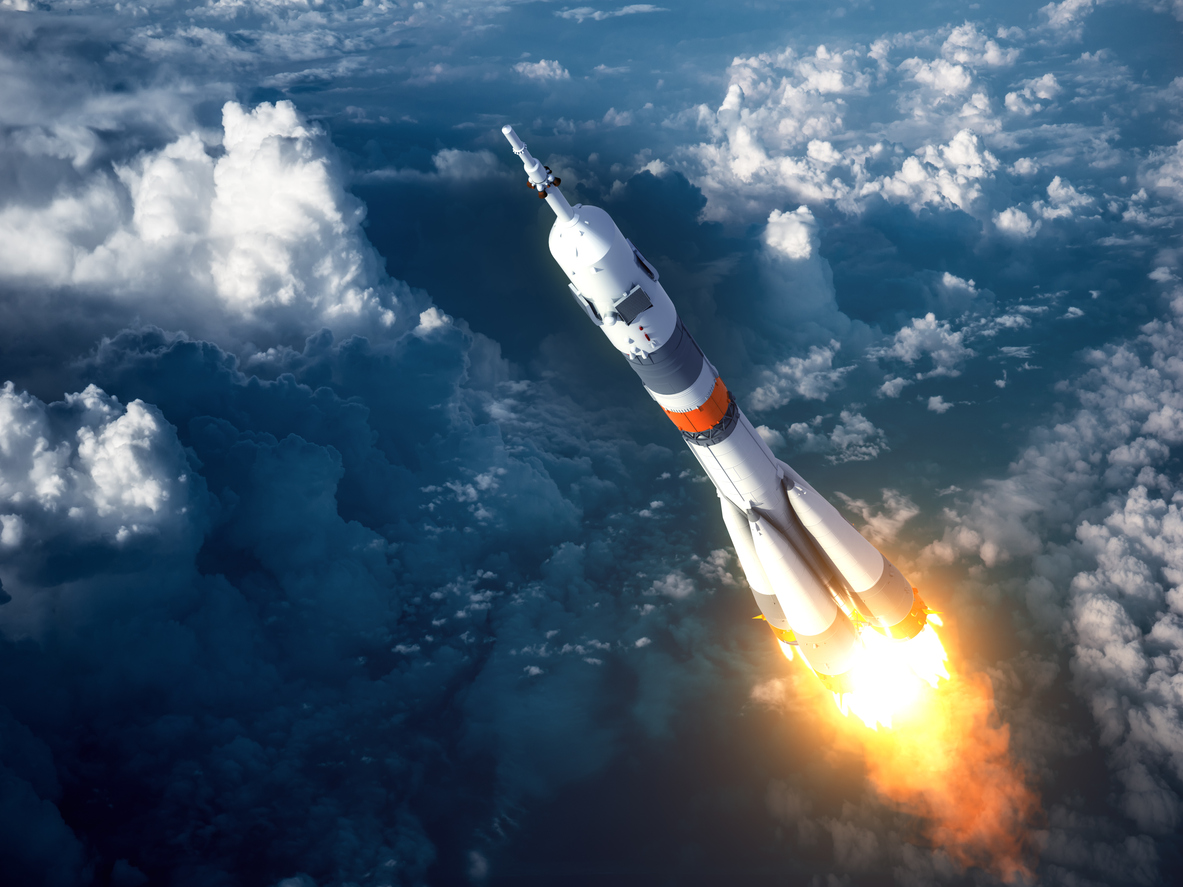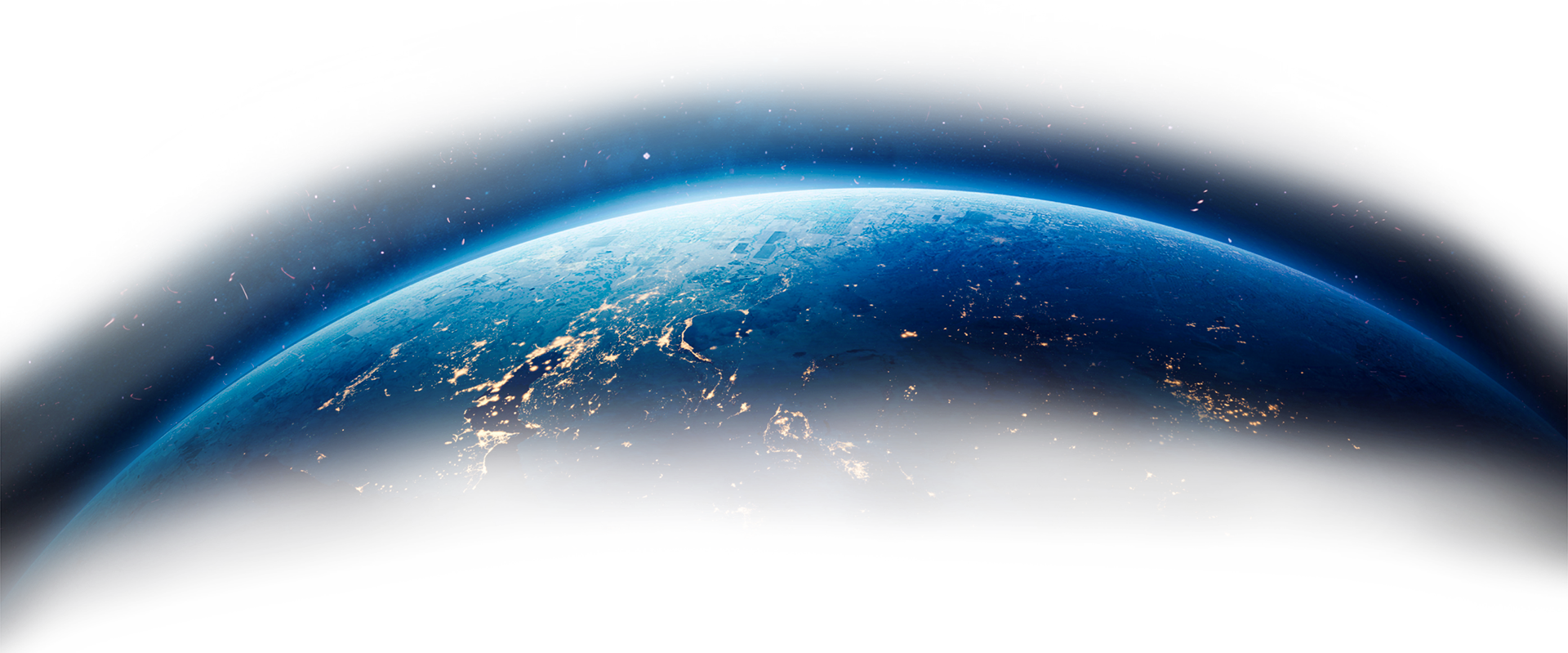 "Anywaves will expand Maxar's supplier base for our spacecraft platforms, starting with a low Earth orbit mission. Diversifying our team gives customers options, reduces costs, and promotes a resilient supply chain."
Senior Director of Supply Chain for Space
"OHB Sweden is happy to collaborate with the well-established antenna manufacturer Anywaves as their products fit the full range of antennas needed for this mission."
CEO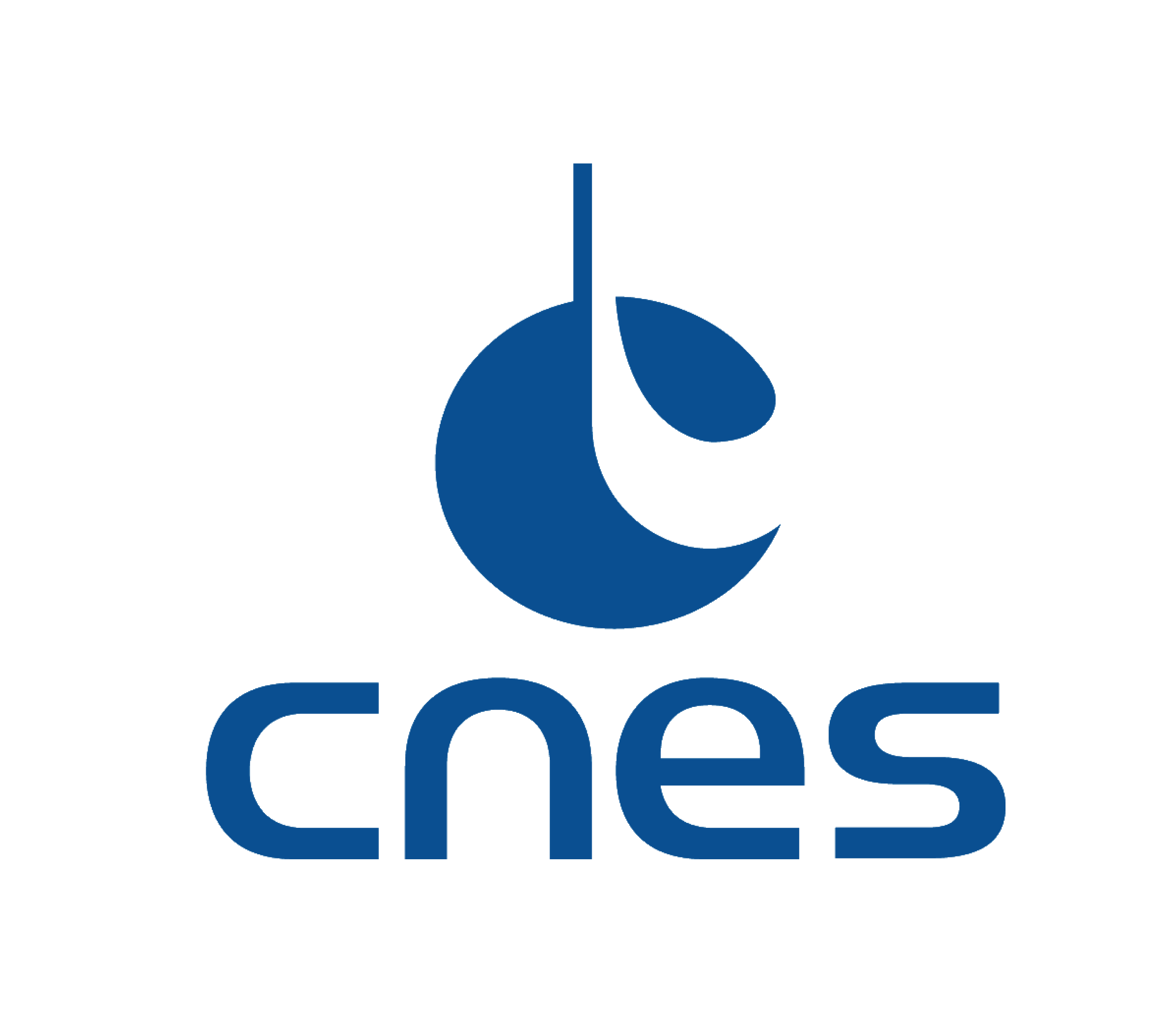 "The solutions proposed by Anywaves perfectly meet our needs as they comply with technical requirements while being off-the-shelf. Their high TRL achieved in satellite applications allowed us to consider our specific launcher requirements, thereby minimizing technical risks and costs. Anywaves has been very attentive to our needs and has shown responsiveness and ingenuity to meet our requirements."
Avionics Engineer for CALLISTO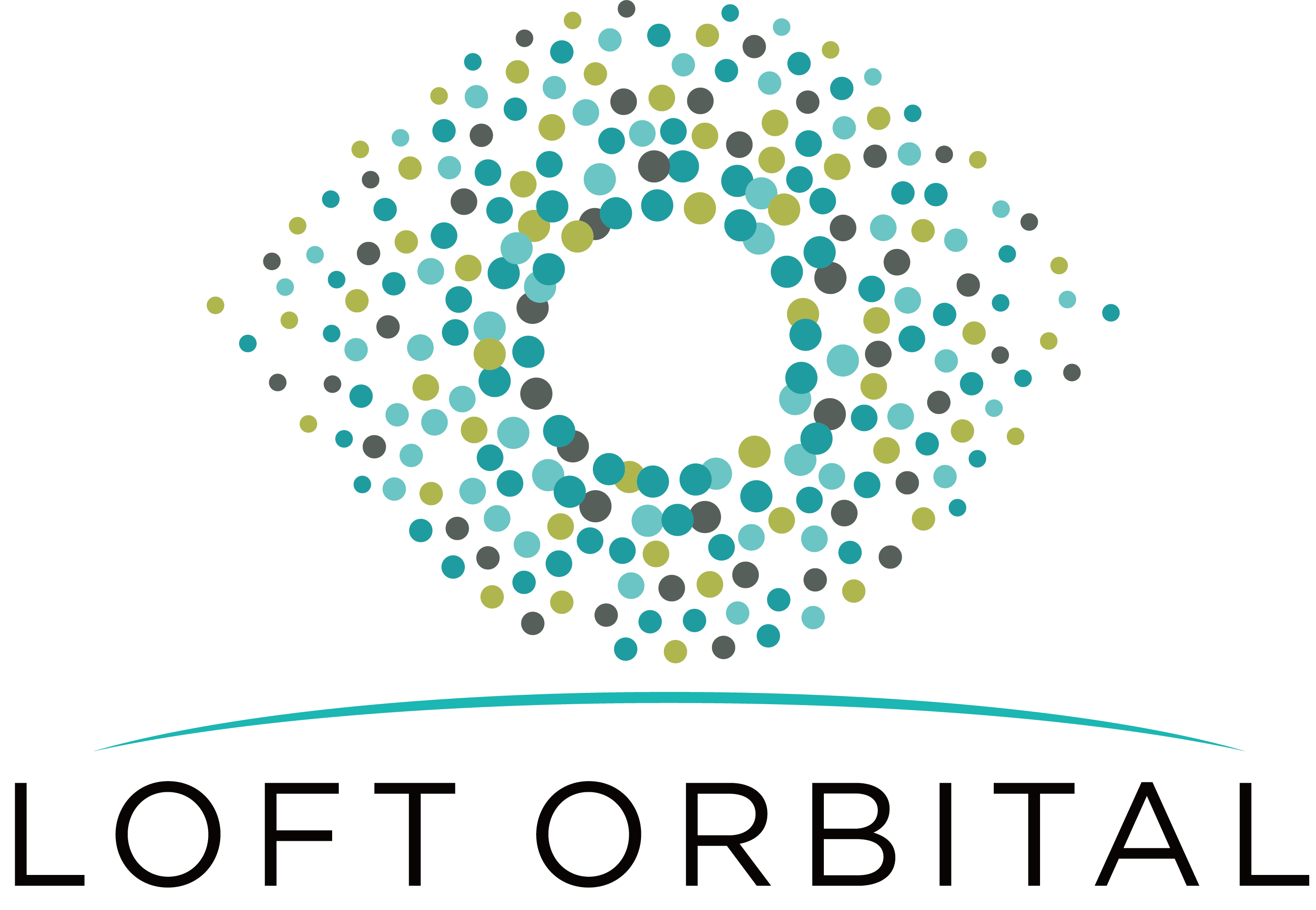 "The meaning of this partnership with Anywaves stems from an intimate knowledge of the technology, Each of us focuses on their area of expertise and that is how we can bring the cost and delays down which is exactly what the customers want right now."
Co-founder

"Anywaves' capacity to design customized antennas perfectly suited to our needs is the reason why we selected them to work alongside with us on this project."
former OMNISPACE Program Manager at Thales Alenia Space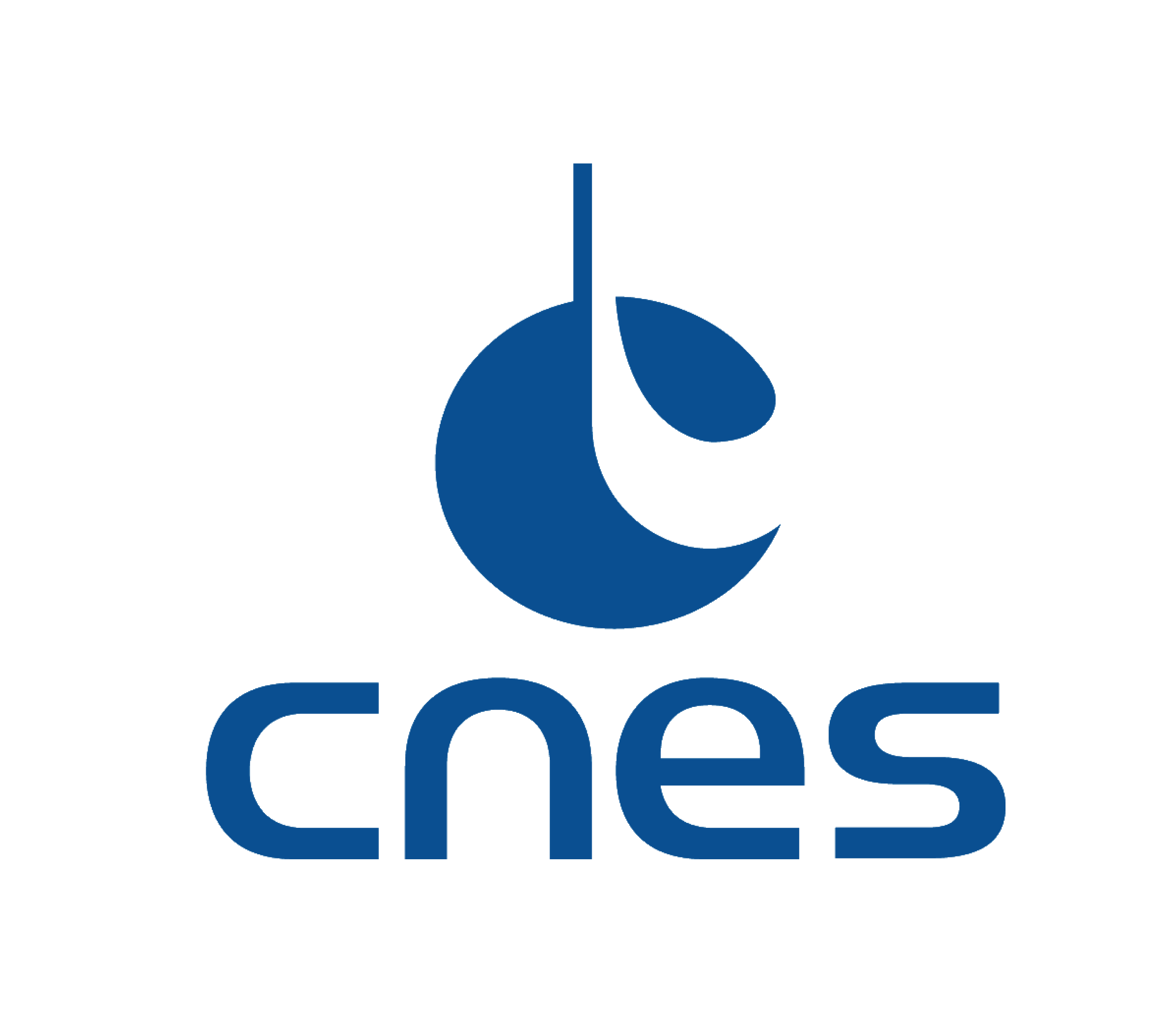 "Undoubtedly, Anywaves' agility and attentiveness have been the pillars that enabled us to obtain the very first CNES-responsible qualified product within the framework of CALLISTO."
Avionics Project Manager for CALLISTO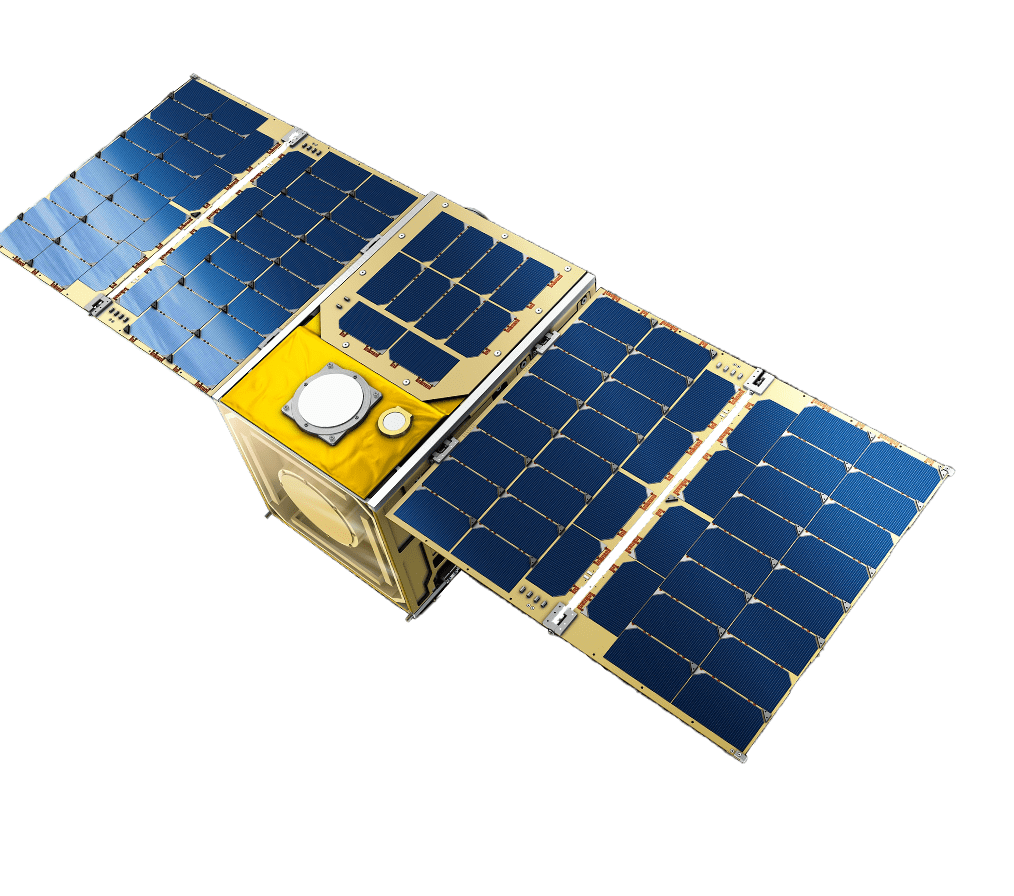 How Can
We Help?
We look forward to hearing from you
Close
Search through our content