Become an
Anywaves Talent!
Everyday, thanks to the ingenuity and the efficiency of our team, we design, manufacture, and deliver performant and reliable space antennas all over the world.
Made of challenge seekers, the Anywaves talents community is fueled by a strong team spirit and advocates for transparency in all its working processes.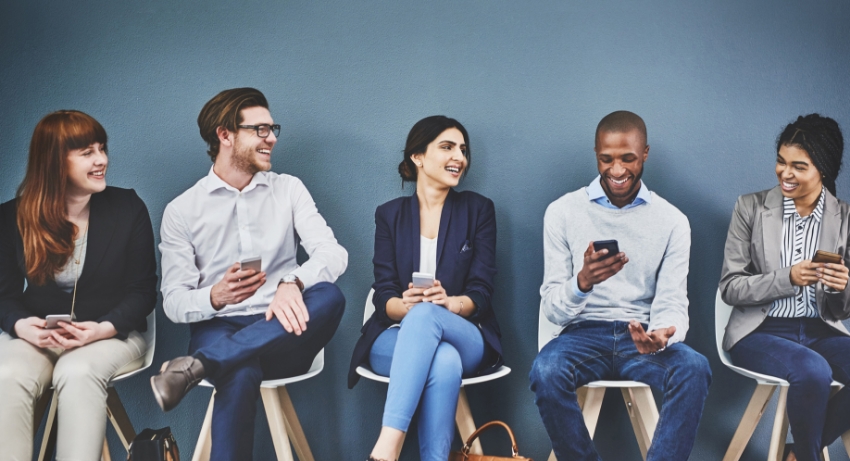 Looking for contributing to the rise of a global space? Let's participate in our success and join us!
Unsolicited Applications
Your dream job is not listed above? We're always on the lookout for new talents! Don't hesitate to send us your details and resume.
Anywaves' Spirit
At Anywaves, we foster a spirit of innovation, collaboration, and passion for pushing the boundaries of space communication. As a leading provider of spatial antennas for satellite constellations and launchers, we offer a fast-paced and challenging environment where you can thrive and make a real impact. Located in the vibrant city of Toulouse, a hub of aerospace excellence, we are driven by our commitment to deliver cutting-edge solutions in the space sector.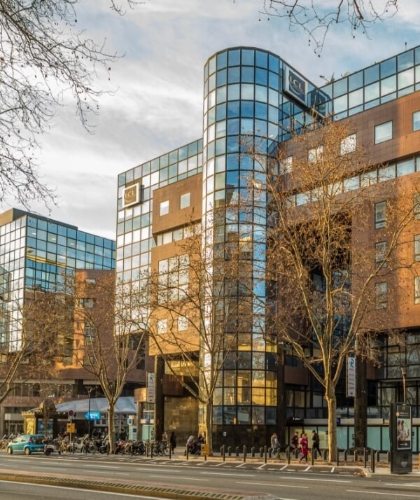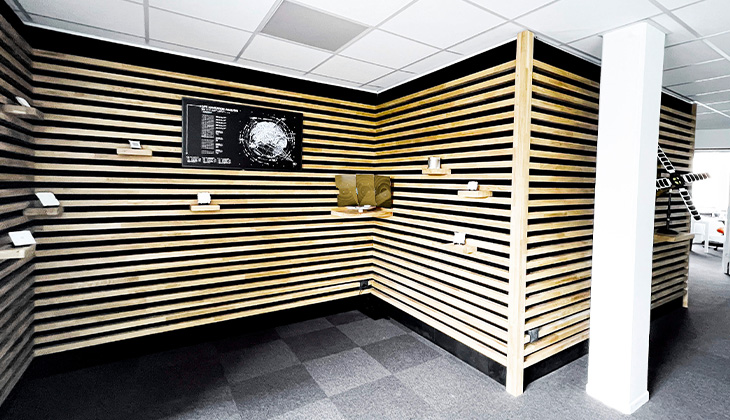 We encourage you to bring your expertise, passion, and ideas to the table as we work together to overcome challenges and achieve new breakthroughs. In this exciting journey, you will have the opportunity to work with a highly skilled team of space enthusiasts, explore new technologies, and be at the forefront of innovation.
Are you ready to join a team that embraces challenges, upholds integrity, and values collaboration? Apply now and be part of our dynamic and cohesive team at Anywaves!