News
The Path to Industrial and Commercial Maturity
Back to our news
2022, An Eventful Year at ANYWAVES
We are pleased to announce that we have raised €3 million in funding as Europe's only pure-play antenna manufacturer. This new financing campaign allows us to reach industrial maturity to make a name for ourselves, notably with considerable commercial successes recorded in 2022.
A Sneak Peak of our 2022 Evolution:
Breaking norms by taking on the challenge of series production
Double capacity of innovation and industrialization attracting the major players of the world space industry
400 products sold, doubling the amount sold in the past 5 years
These points of evolution are just the beginning. See the full Press Kit linked below to find out more about how we have made great strides in 2022 in our development as a space equipment manufacturer.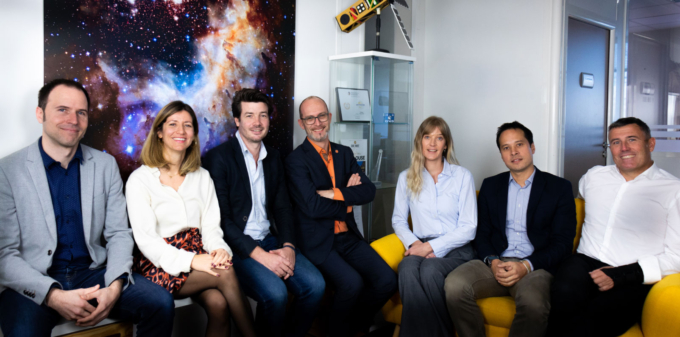 Contact
us
If you have any question, we would be happy to help you out.
Close
Search through our content