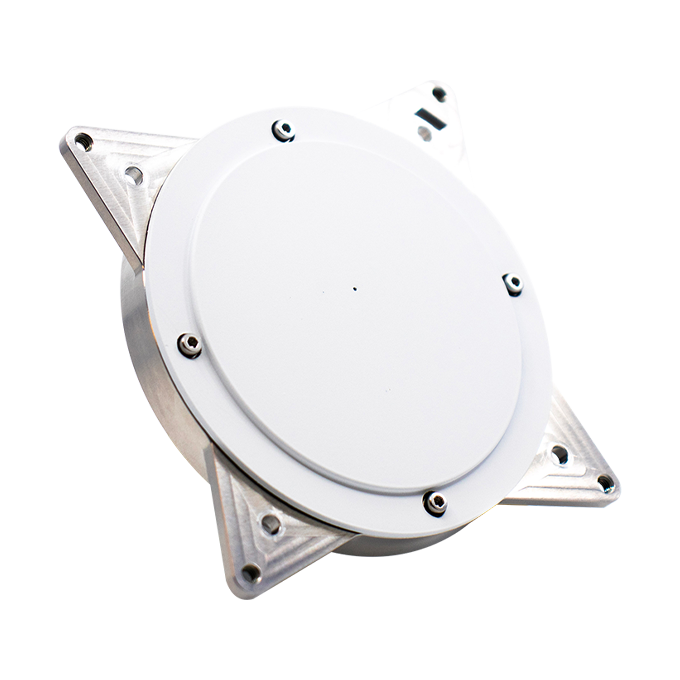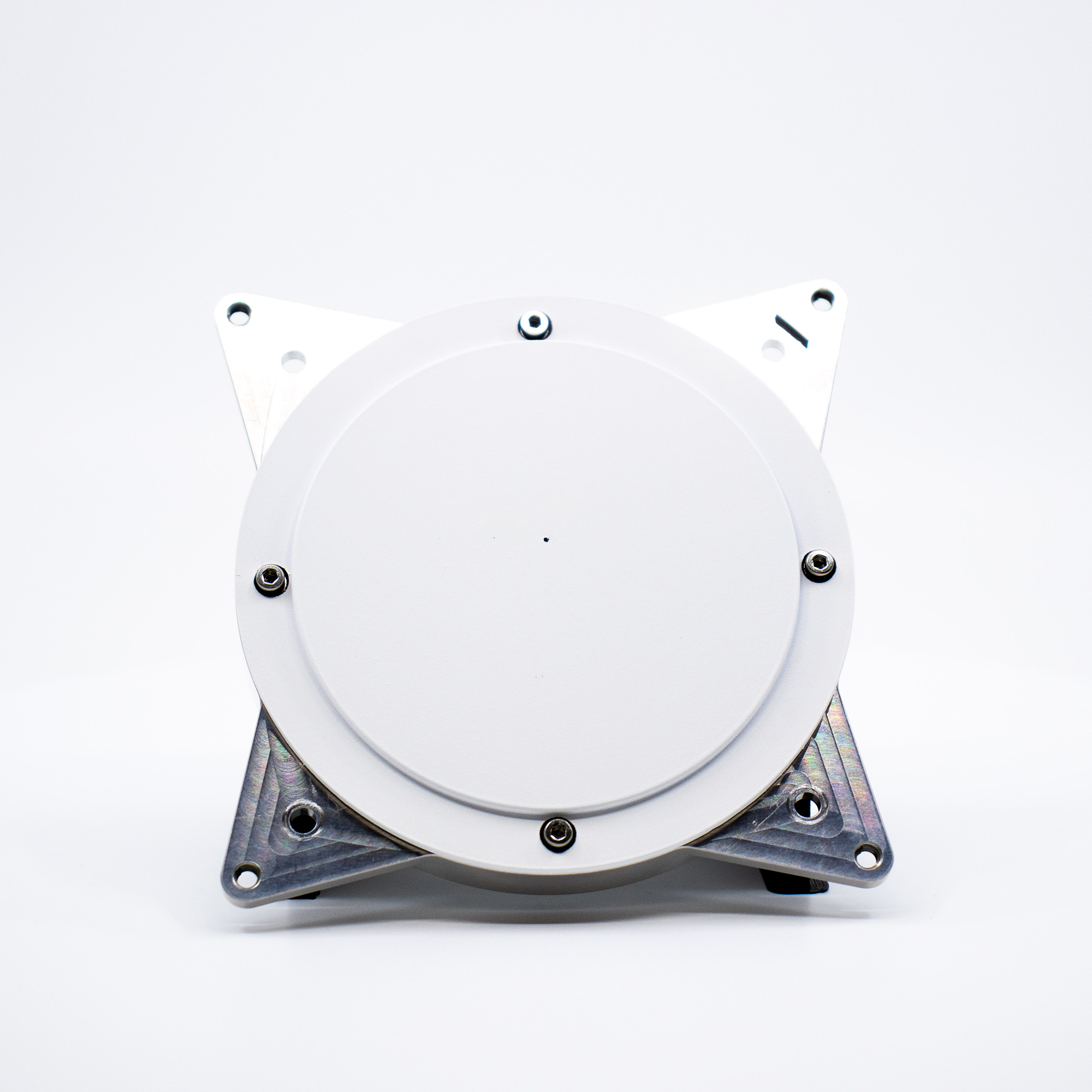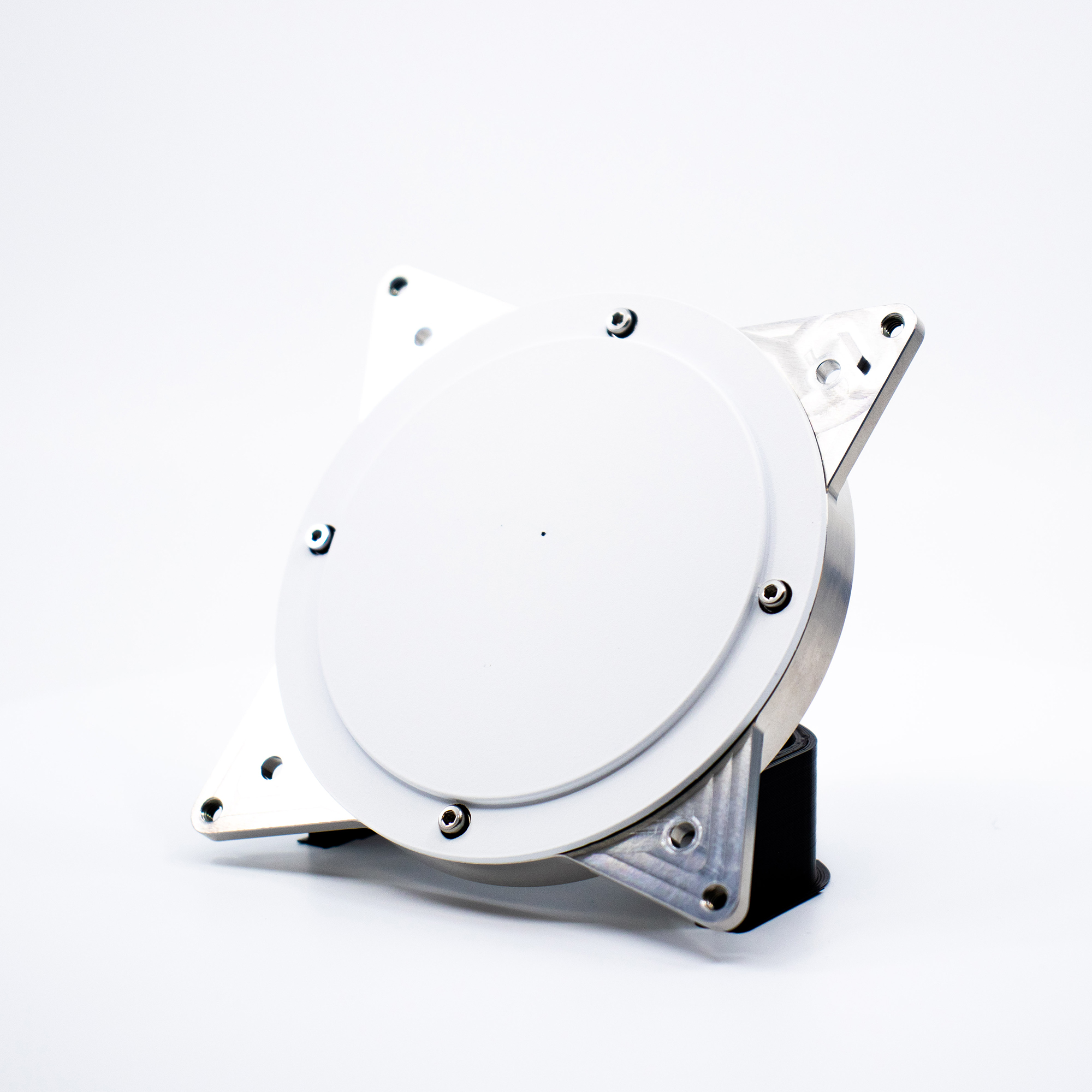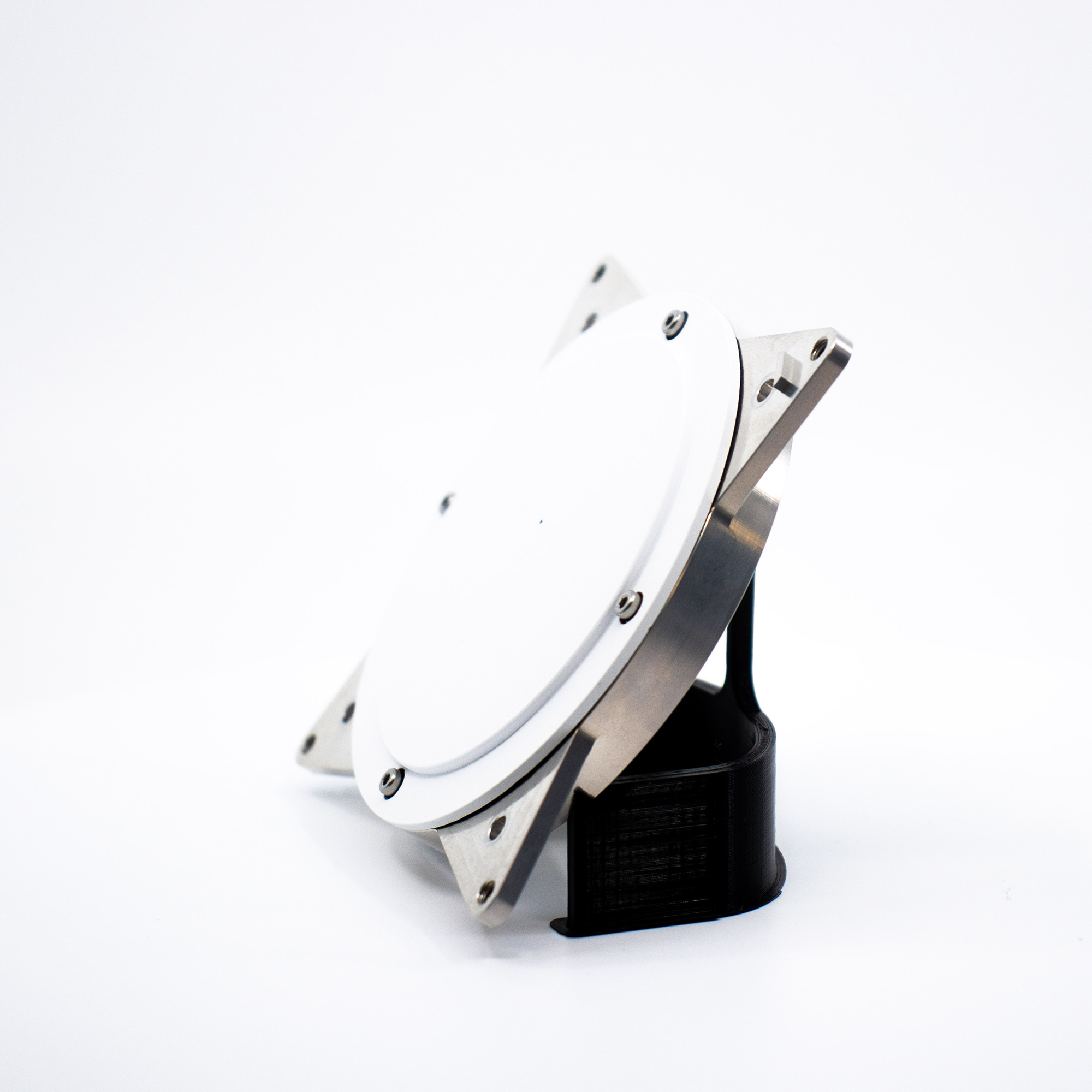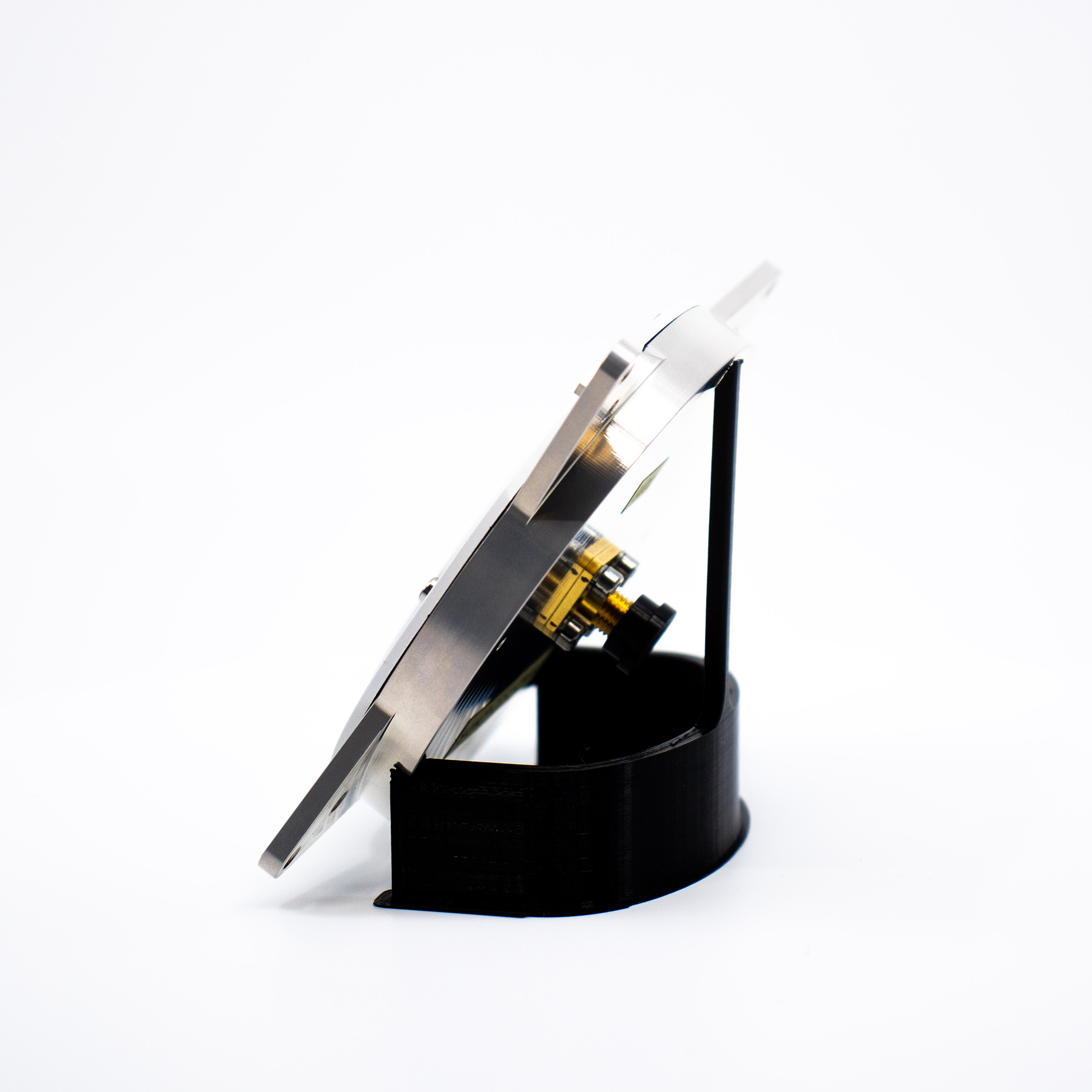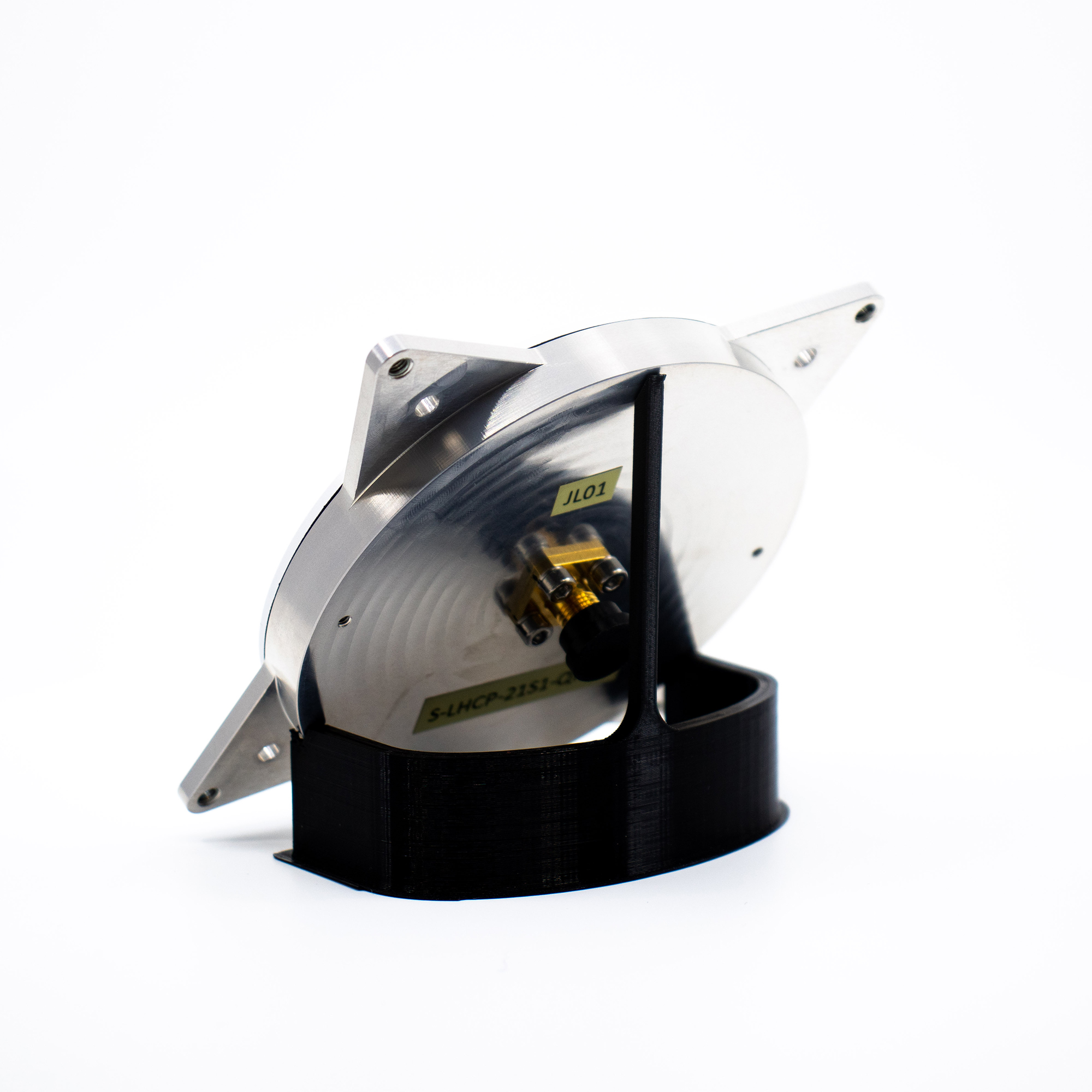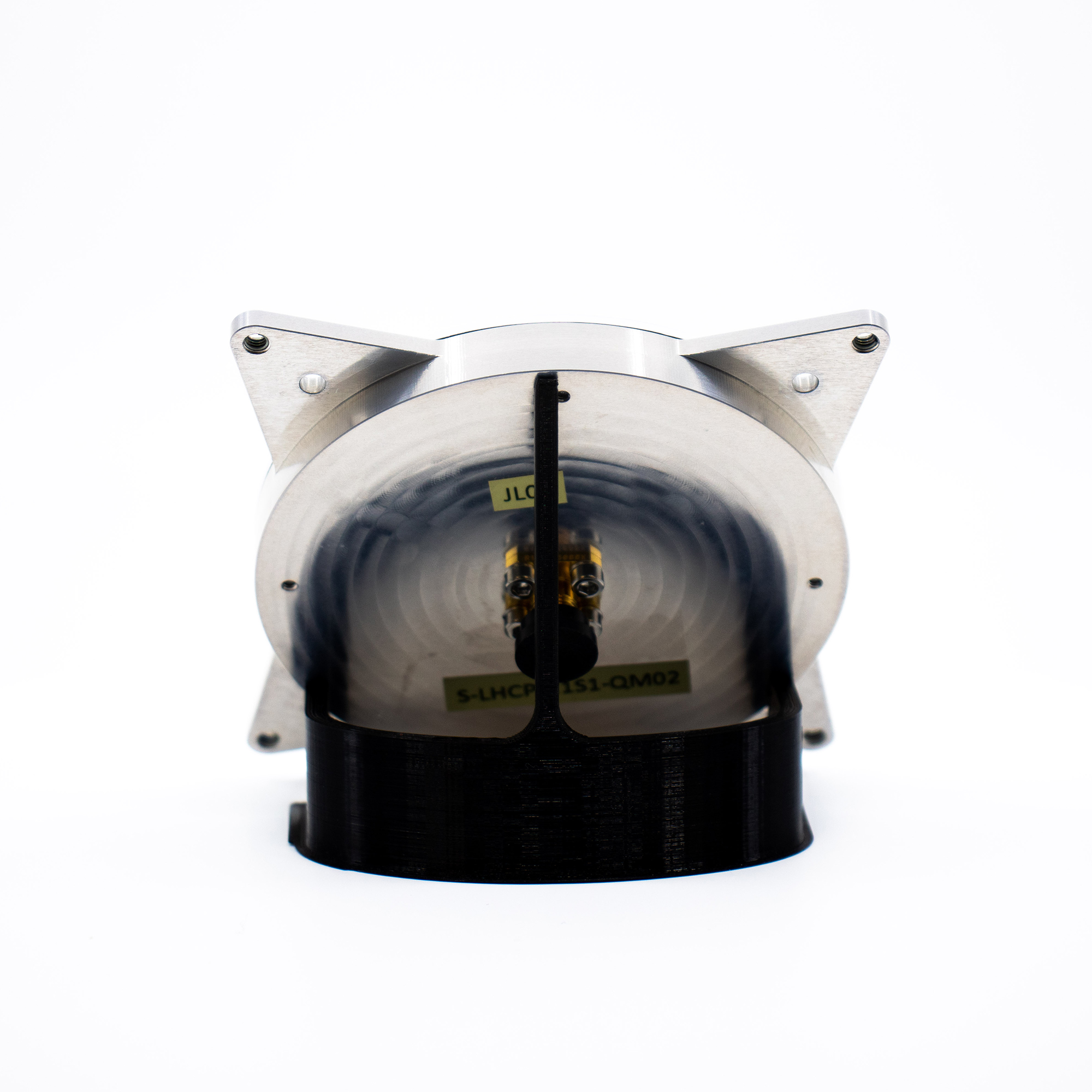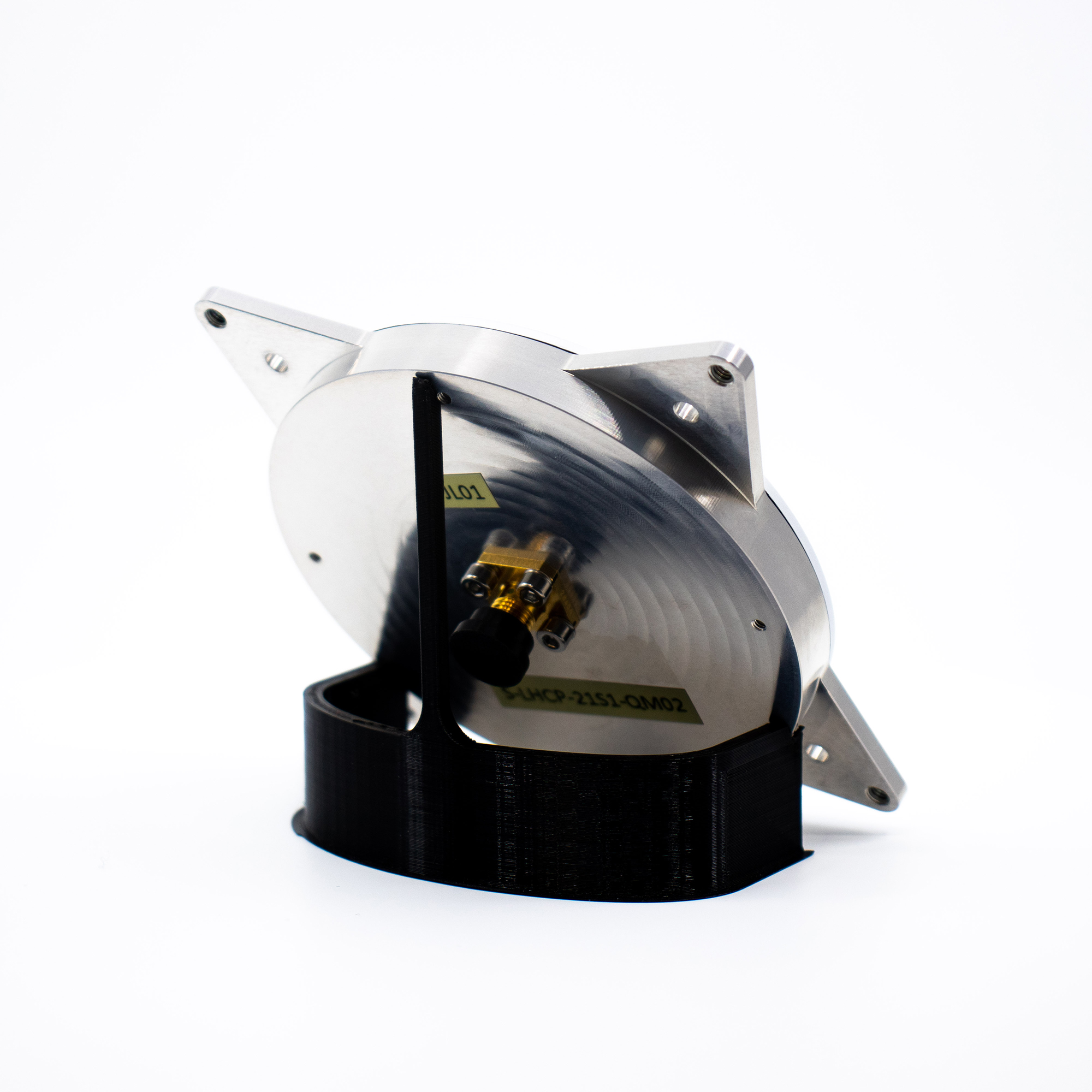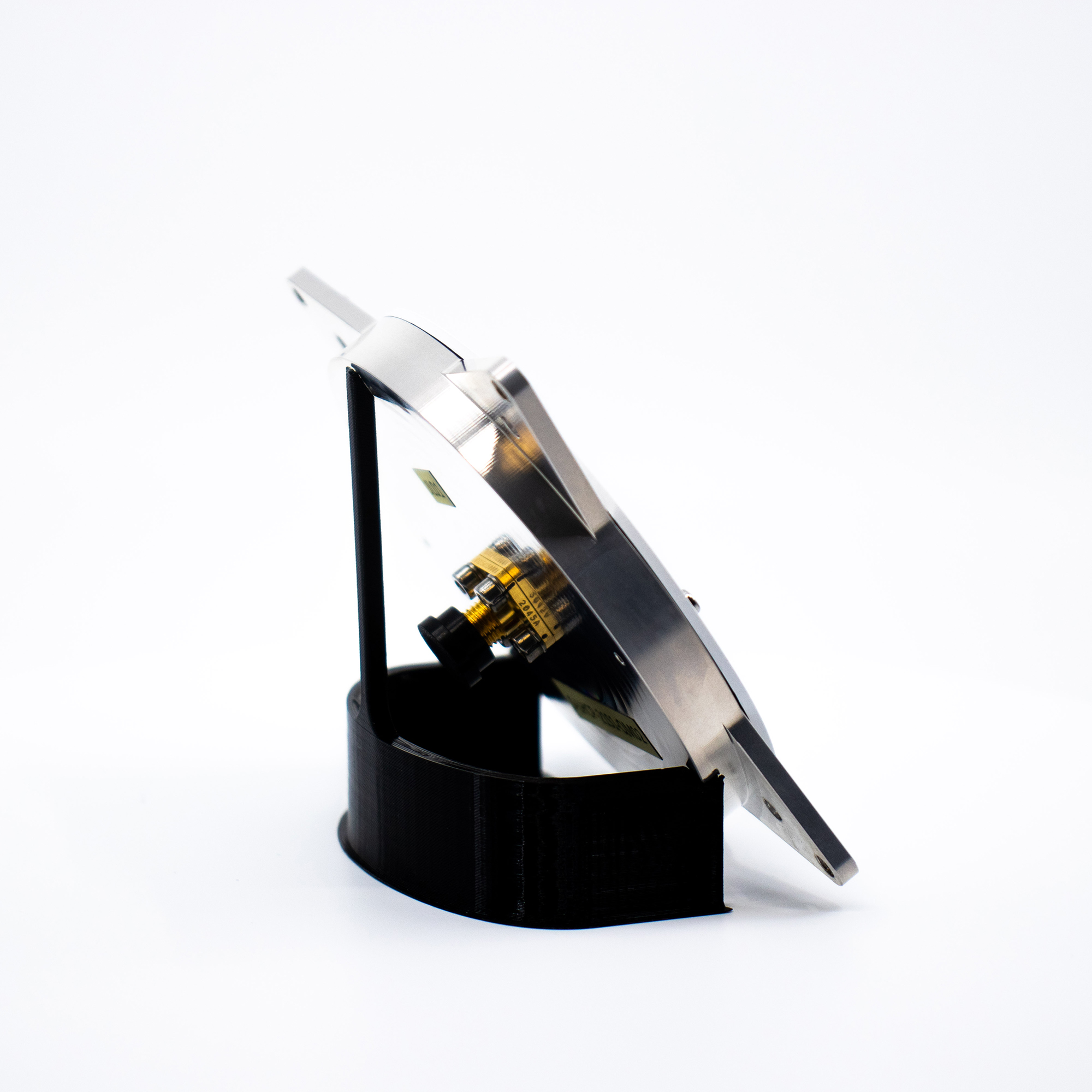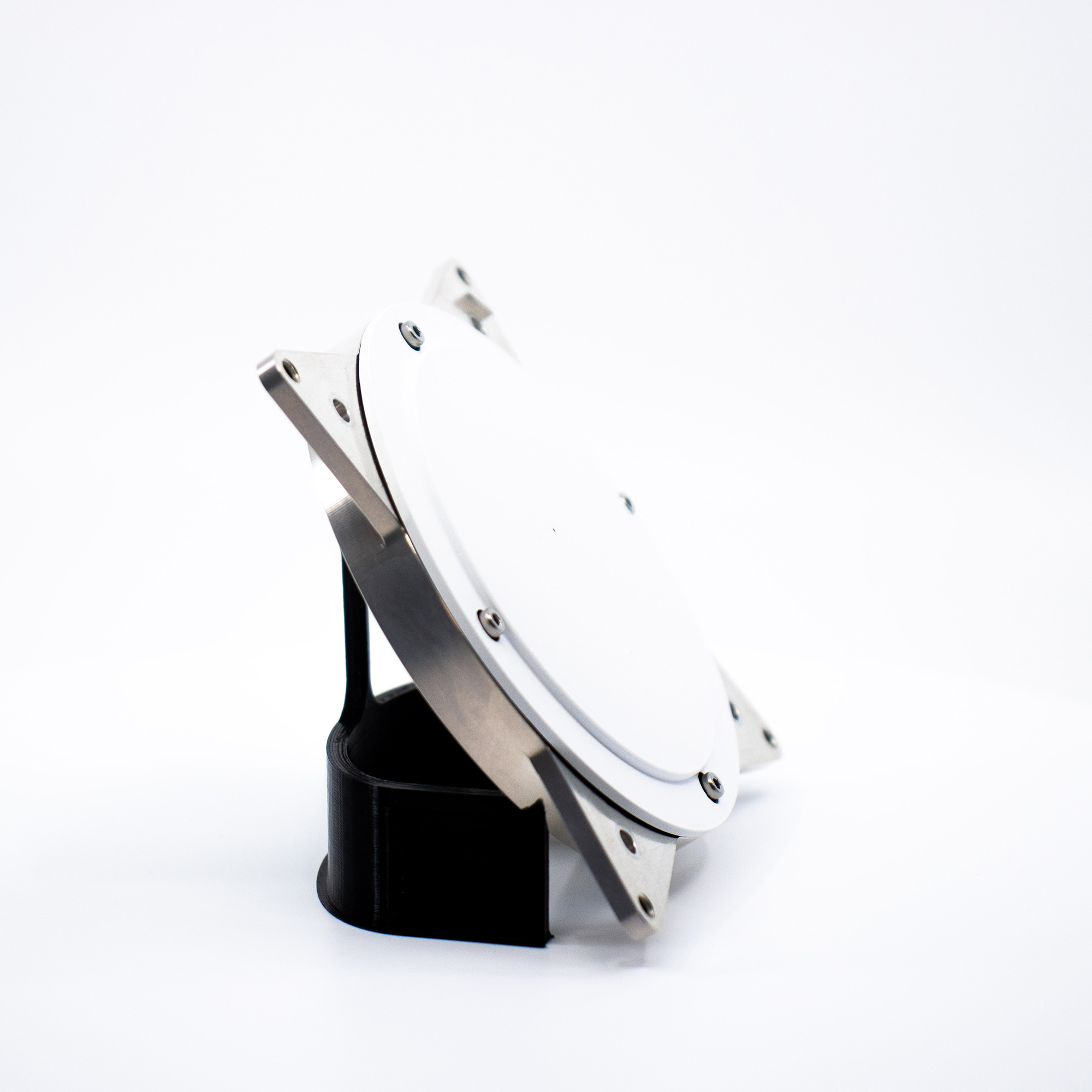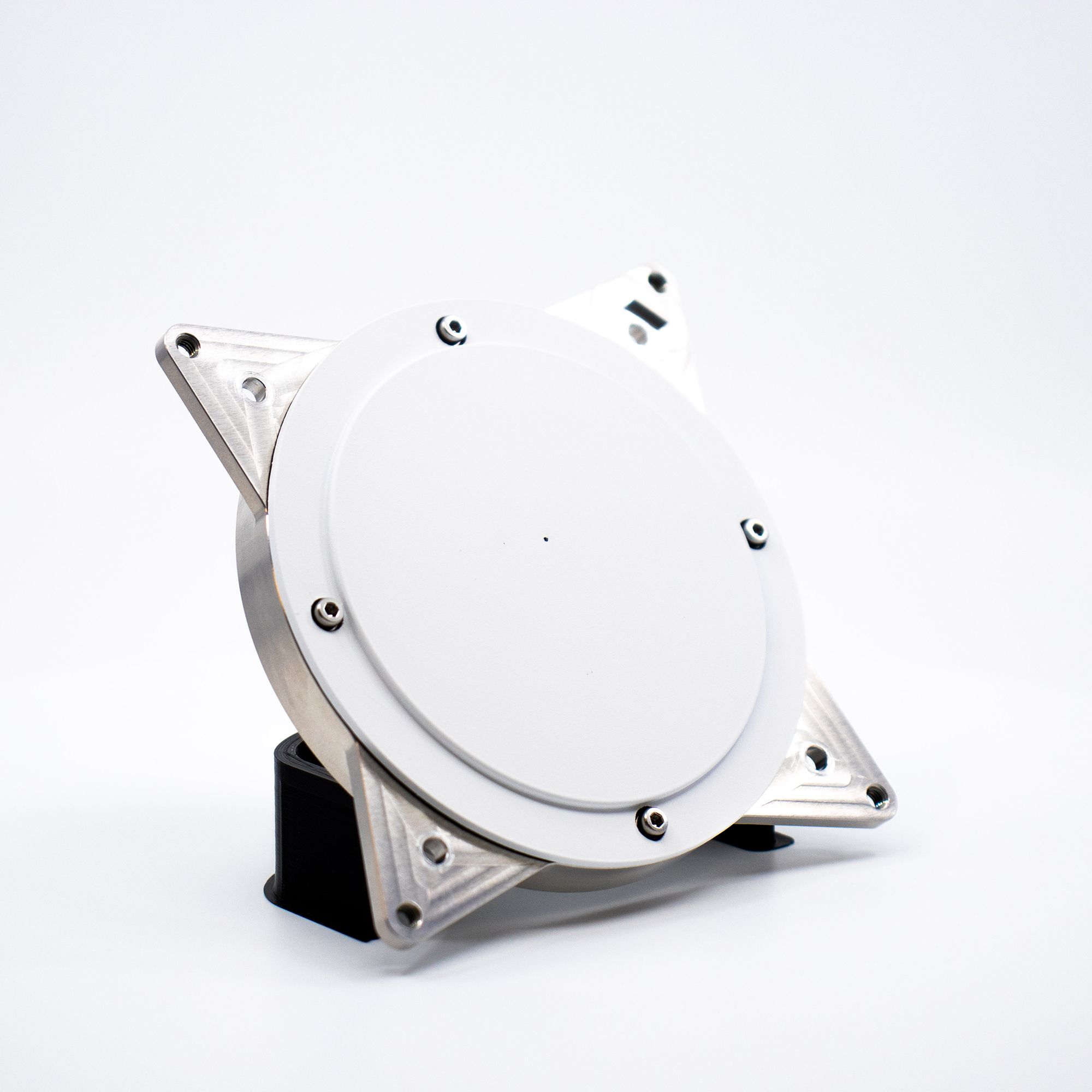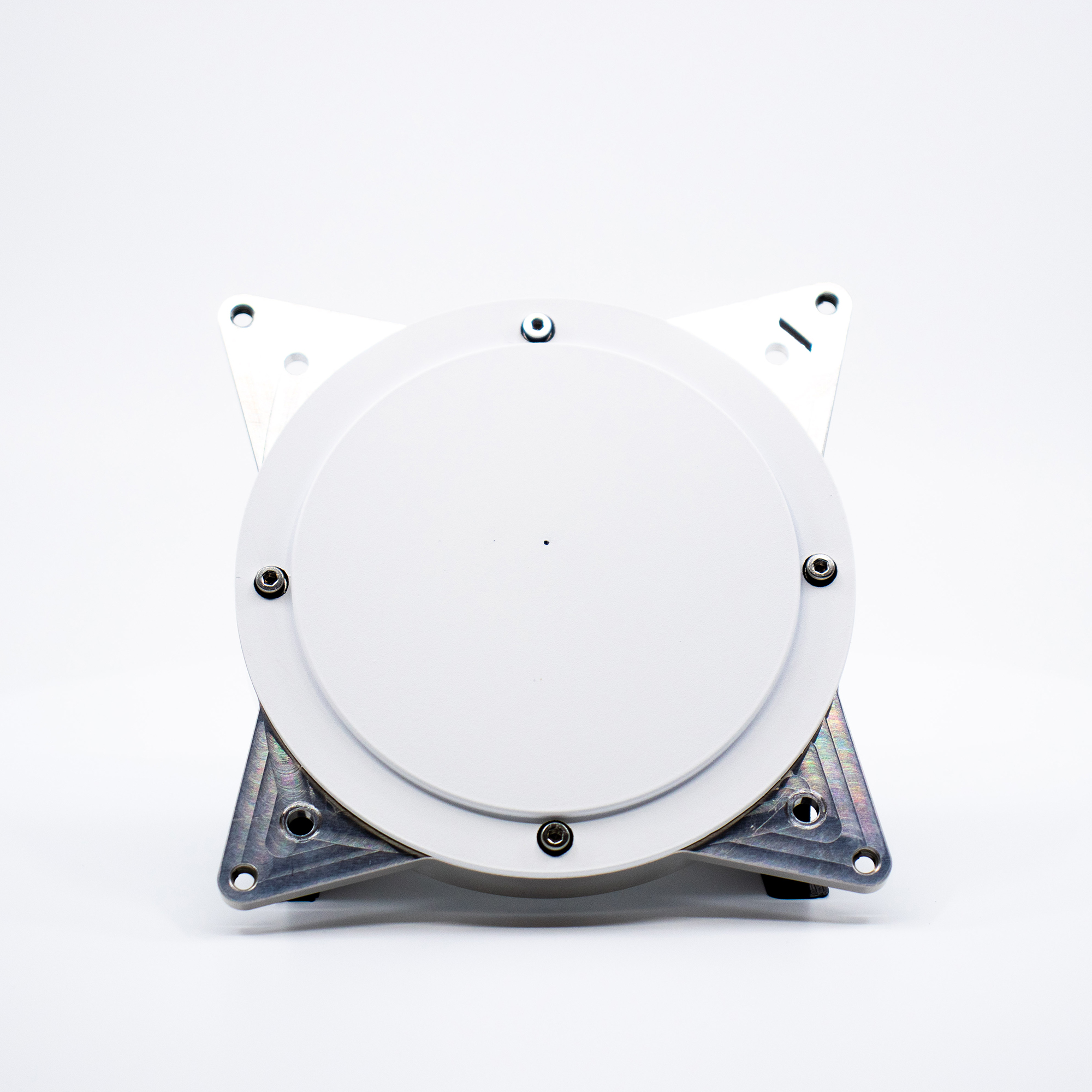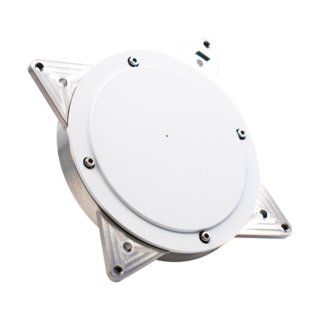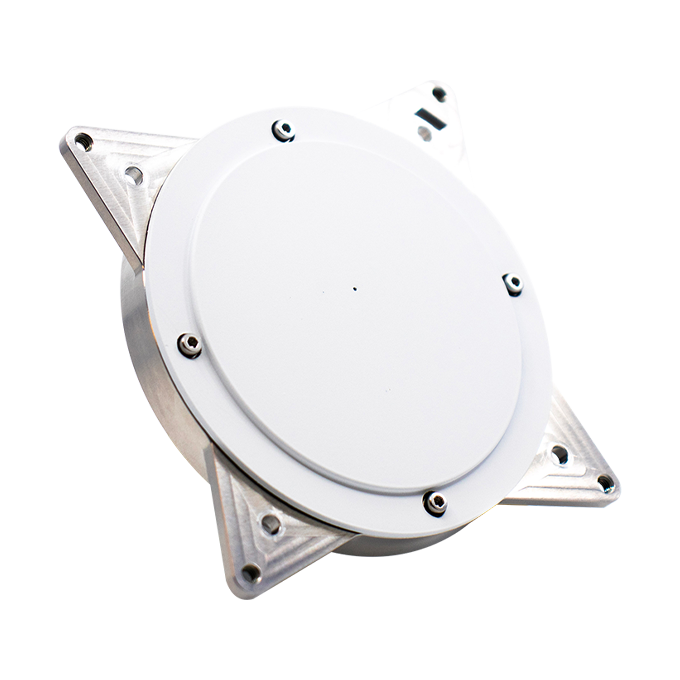 3D
360°
Description
Anywaves S-Band antenna is our flagship S-Band TT&C (Telemetry, Tracking and Control) antenna with a strong flight heritage and a TRL 9.
Perfectly suited to LEO platforms, Anywaves S-Band TT&C Antenna operates both in transmission for telemetry and in reception for telecommand.
Its wide beam coverage enables the best satellite availability for TT&C link. In pair work, Anywaves S-band TT&C antenna provides an omni-directional coverage to enhance the satellite availability.
Our S-Band TT&C antenna is provided with right or left-hand circular polarization with a SMA (SubMiniature version A) connector. In the case you need a dual-circular-polarization antenna or a SMP connector, please refer to our brand new Compact S-Band TT&C Antenna.
NB : this antenna is compatible with Anywaves Test Cap for S-Band TT&C Antennas
Read more
Frequency band
From 2.025 GHz to 2.29 GHz
Polarization
Left or Right Hand Circular Polarization
Envelope size without connector
L 84.3 x W 84.3 x H 12.1 mm³
Realized gain
> 6.5 dBi @ boresight
> 4.5 dBi @ ± 30°
> 0 dBi @ ± 60°
Included services
Complete EIDP
At the delivery of your antennas, you will receive a complete EIDP (End Item Data Package) including:
Acceptance test reports
ICD (Interface Control Document)
Mechanical envelope
User Manual
Certificate of conformity
In-Depth Engineering Support
During the full length of your antennas project, you'll benefit from an in-depth and tailored support from our experienced engineers. They'll answer all of your questions and ensure that our antennas meet your missions' needs.
Further Testing Available On Demand
If needed, we can perform additional on-demand tests on your antennas to guarantee their performance in the specific environment and conditions of your spacecraft.
Specific Requests Analysis With Experts
In the case you need additional information and performance results, our experts can conduct complementary analysis based on your requirements (mechanical, thermal, radio-frequency performances on platform etc.).
Contact
Us
Get in touch to get a quote or receive additional information on this antenna.
Close
Search through our content