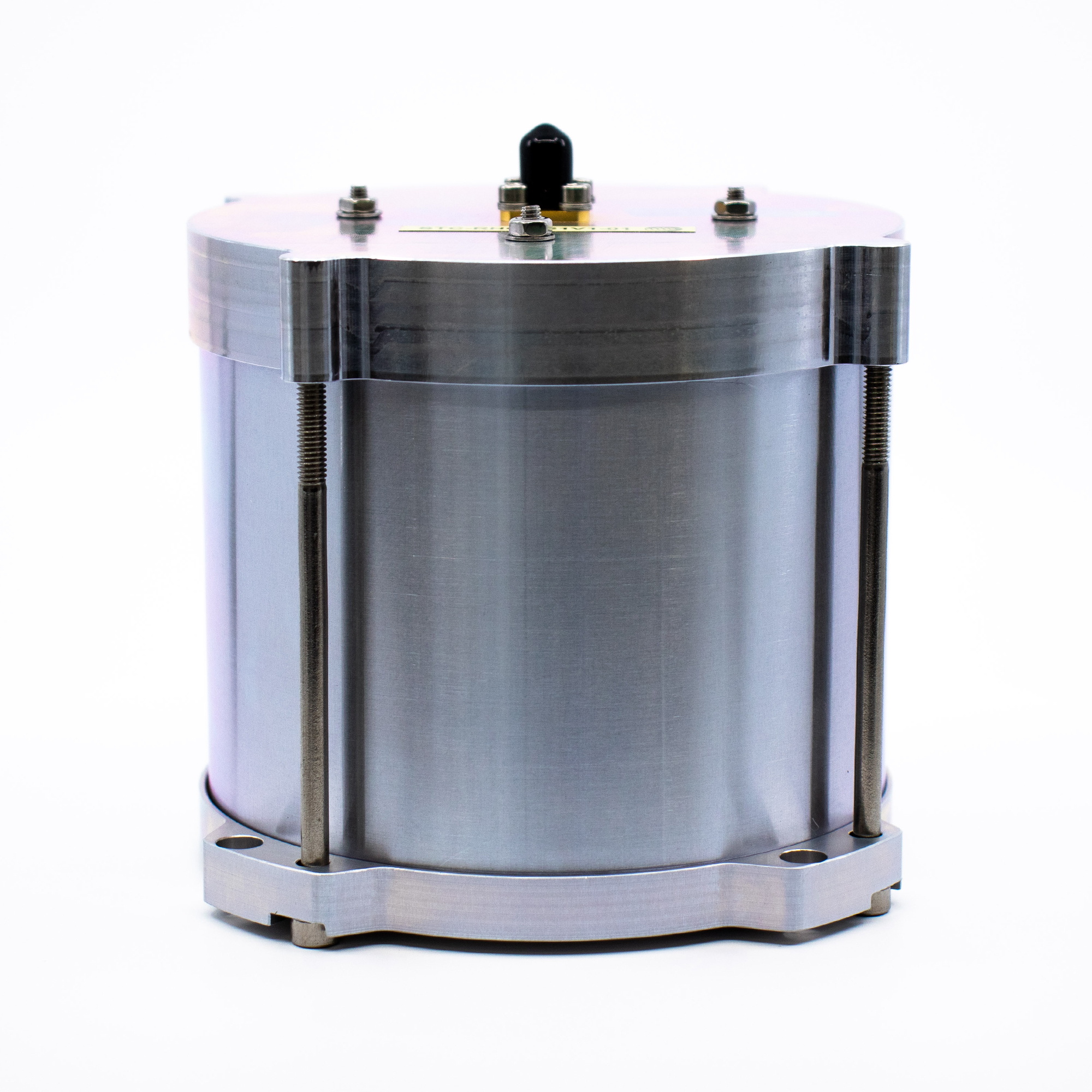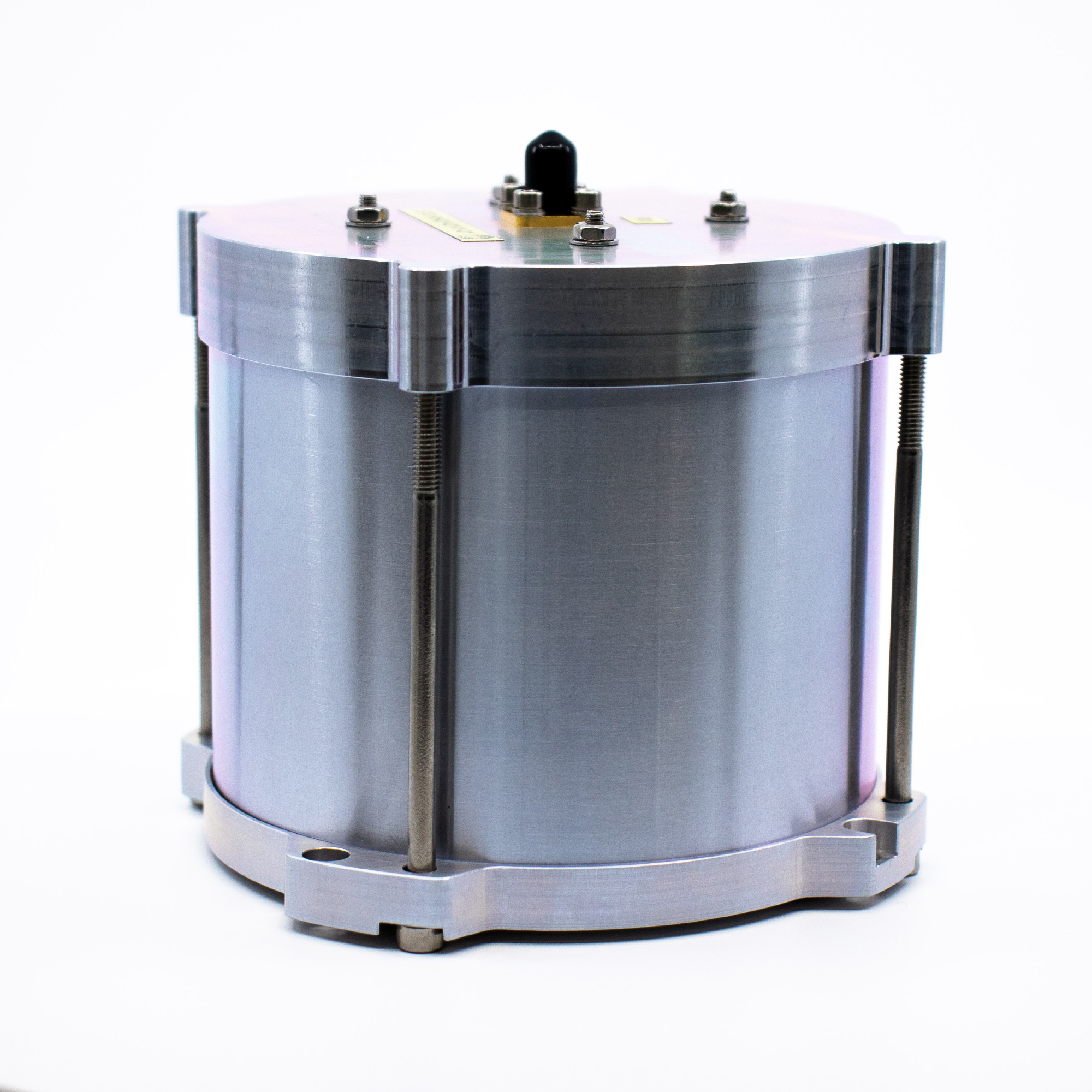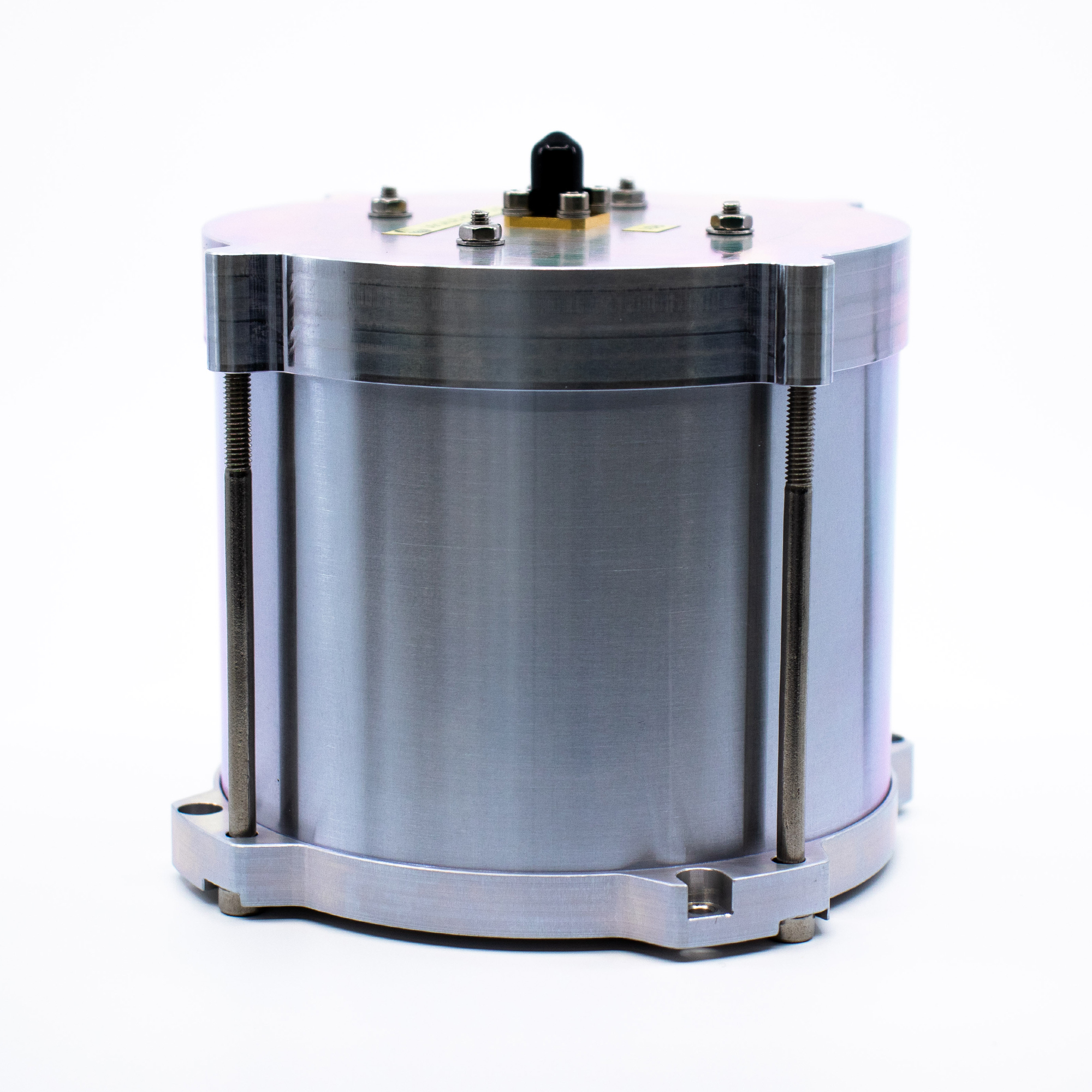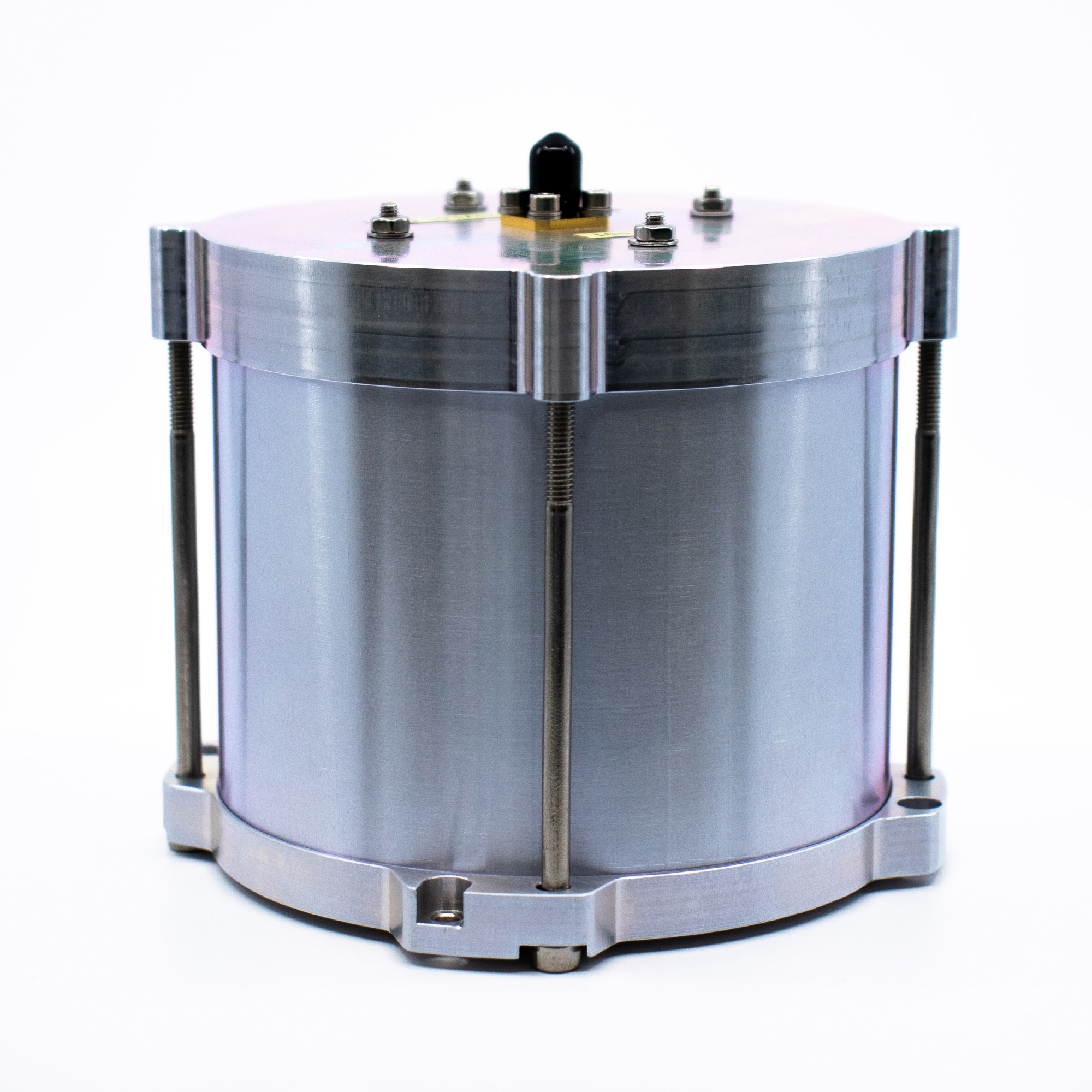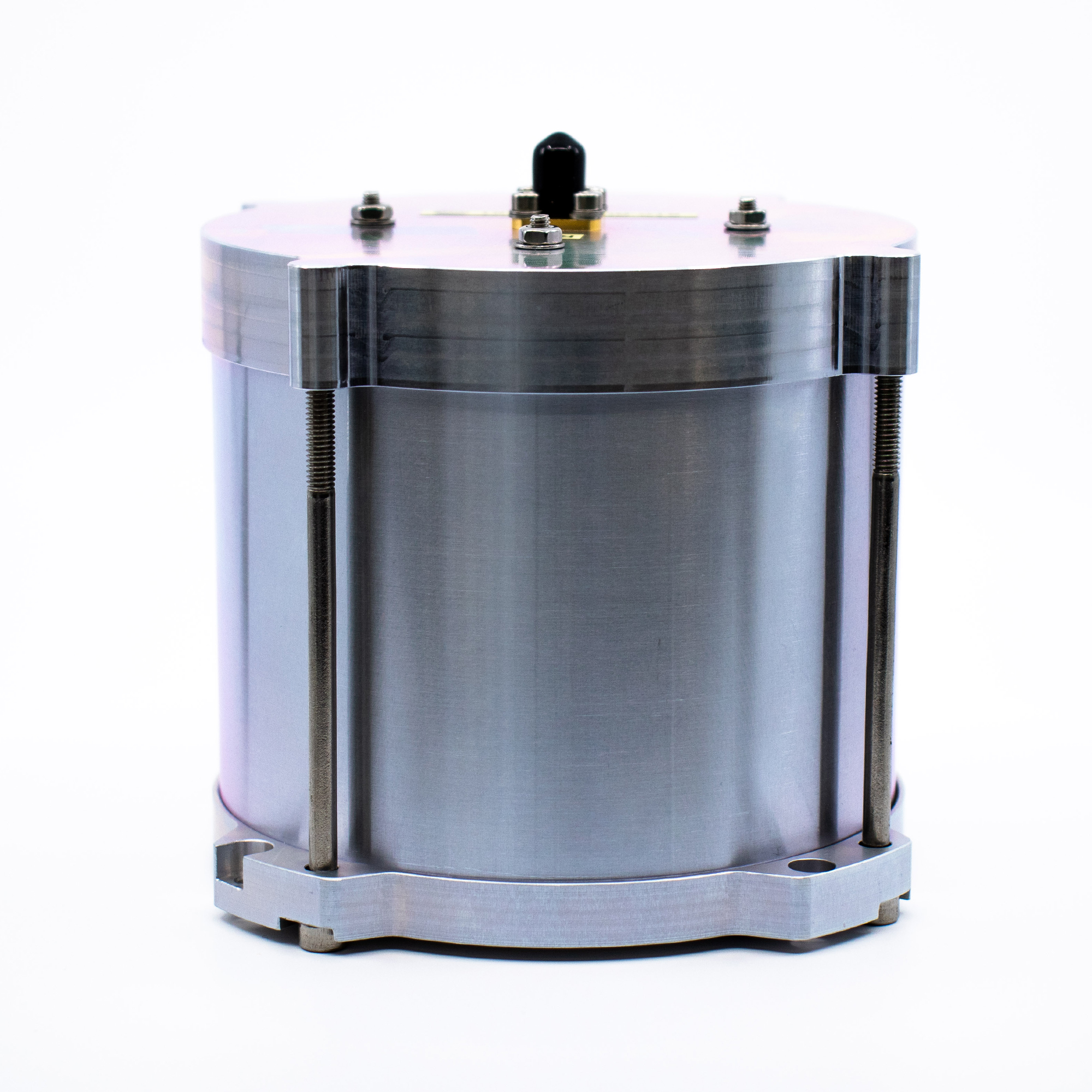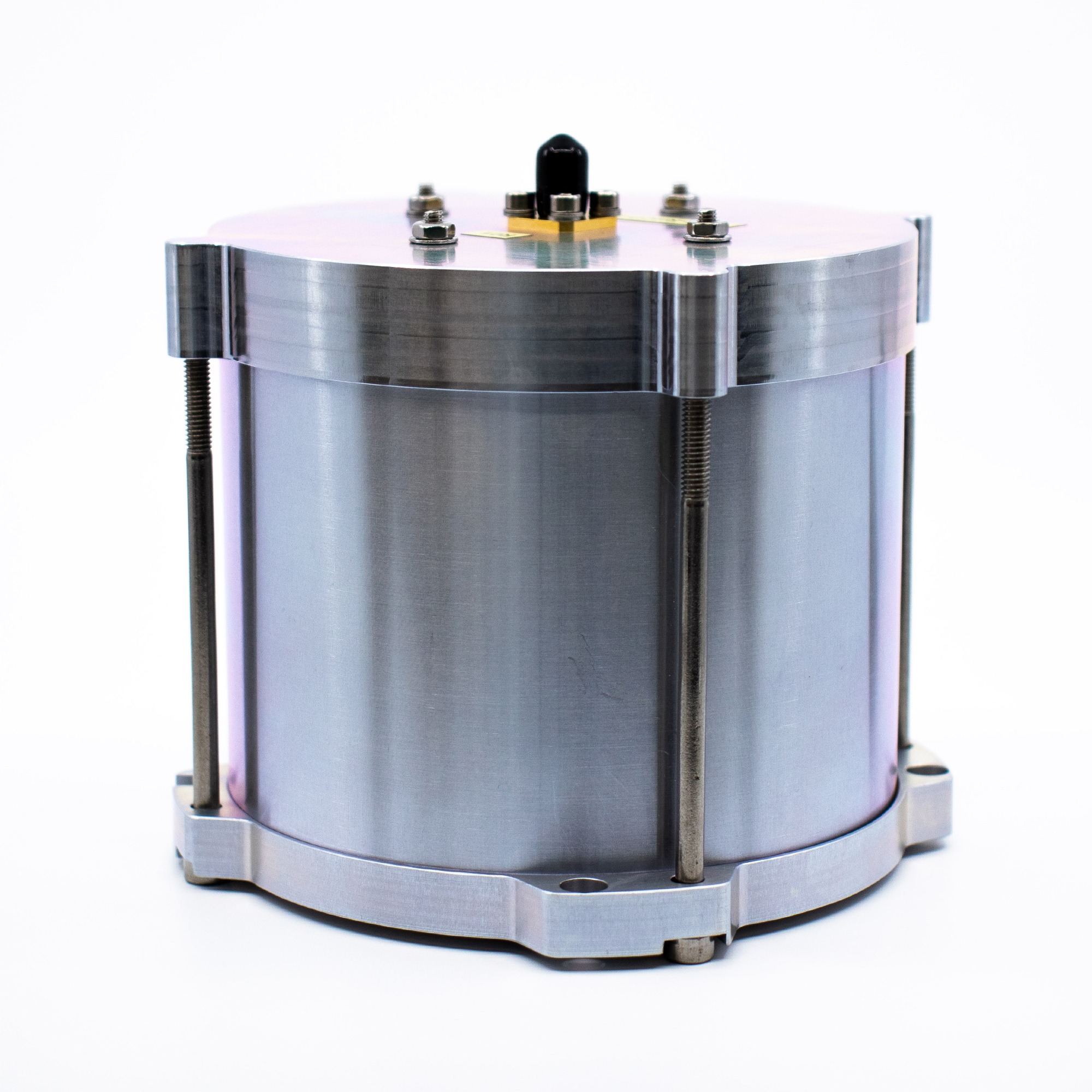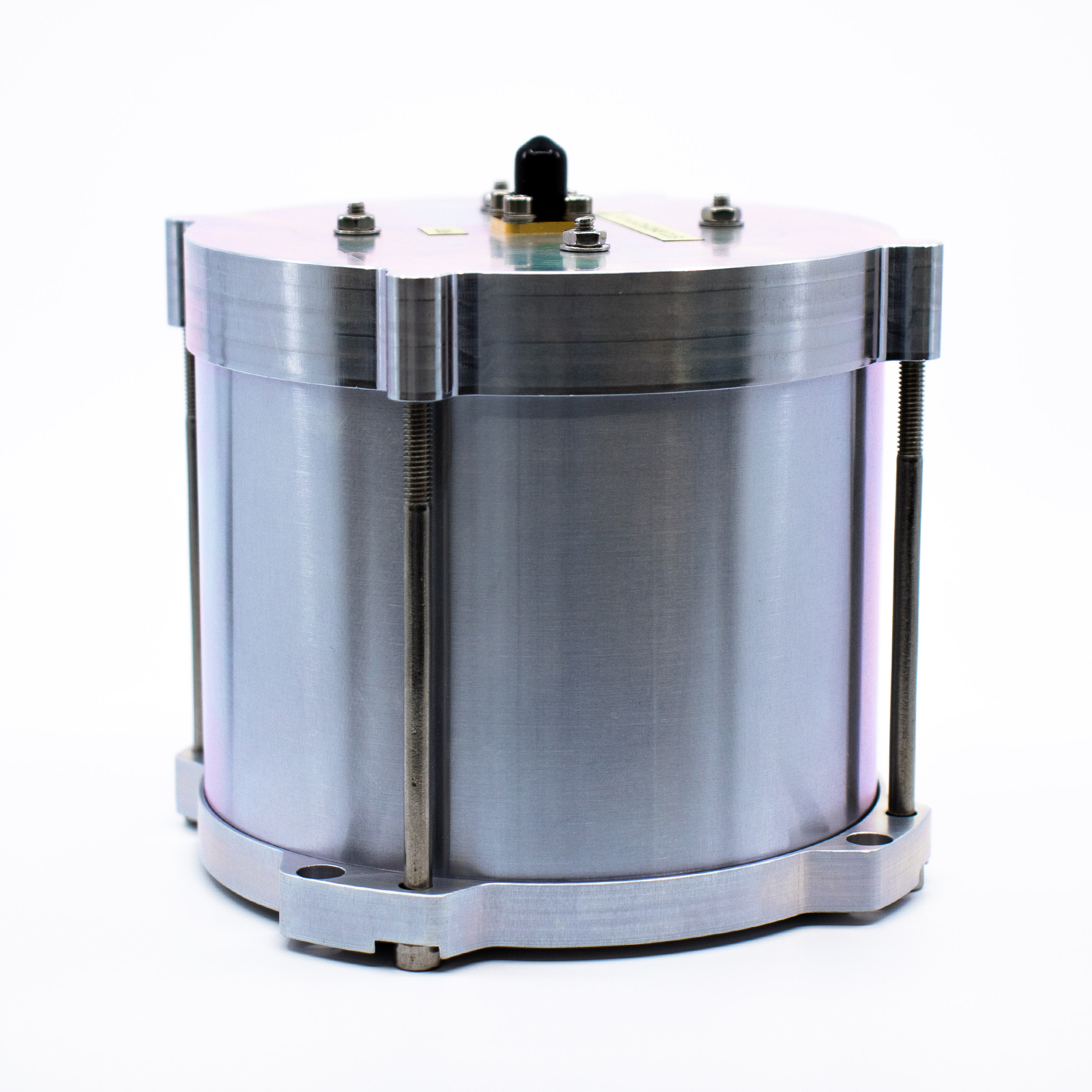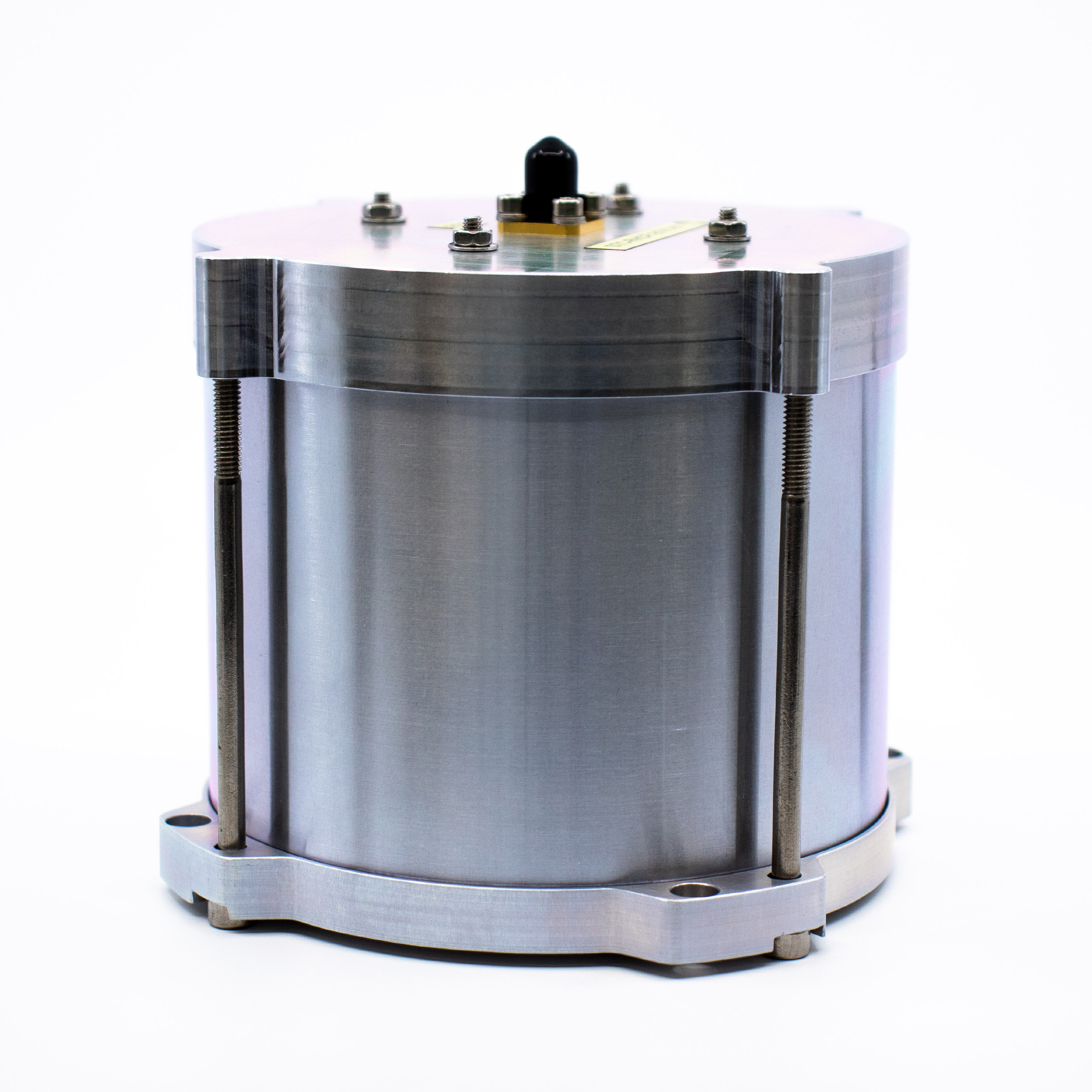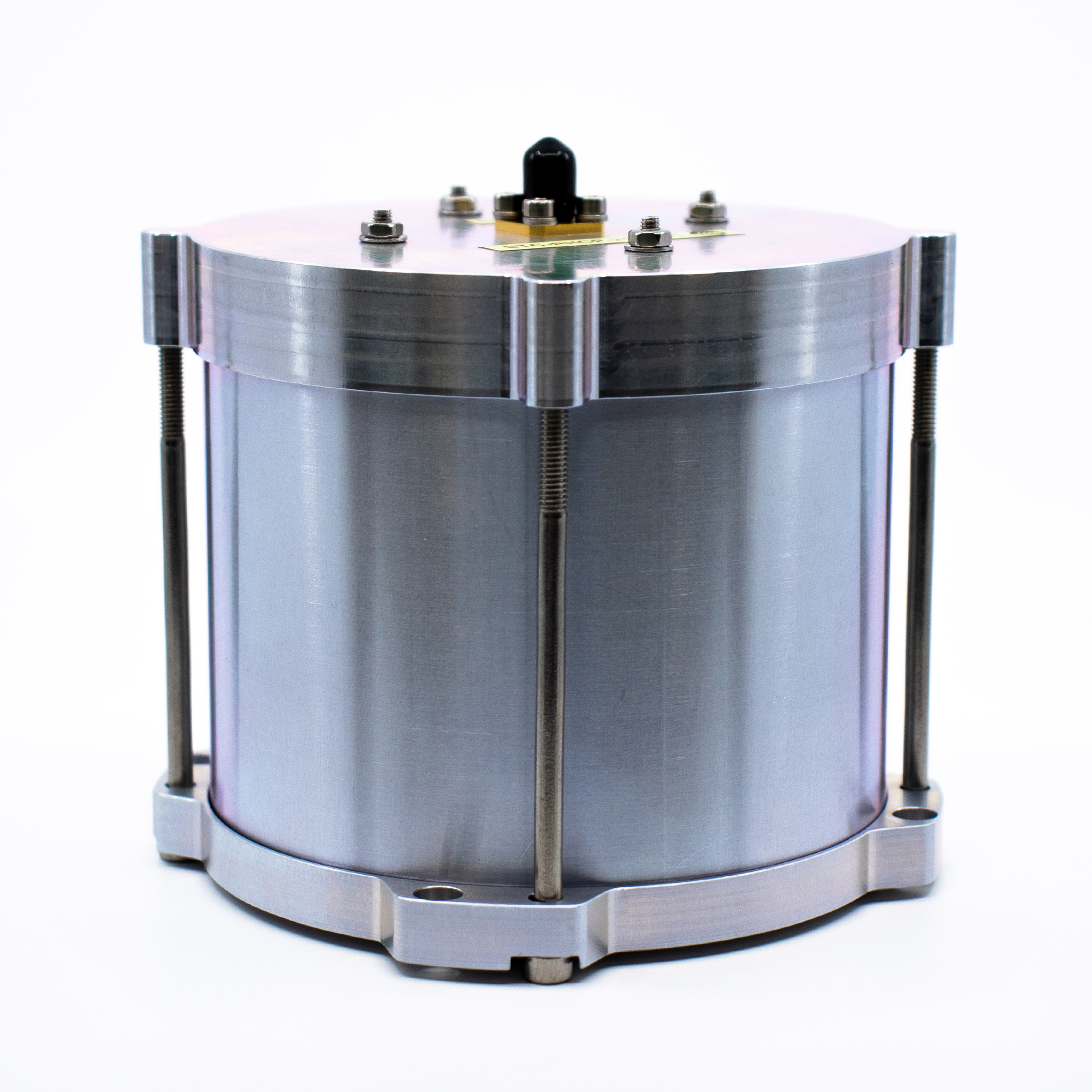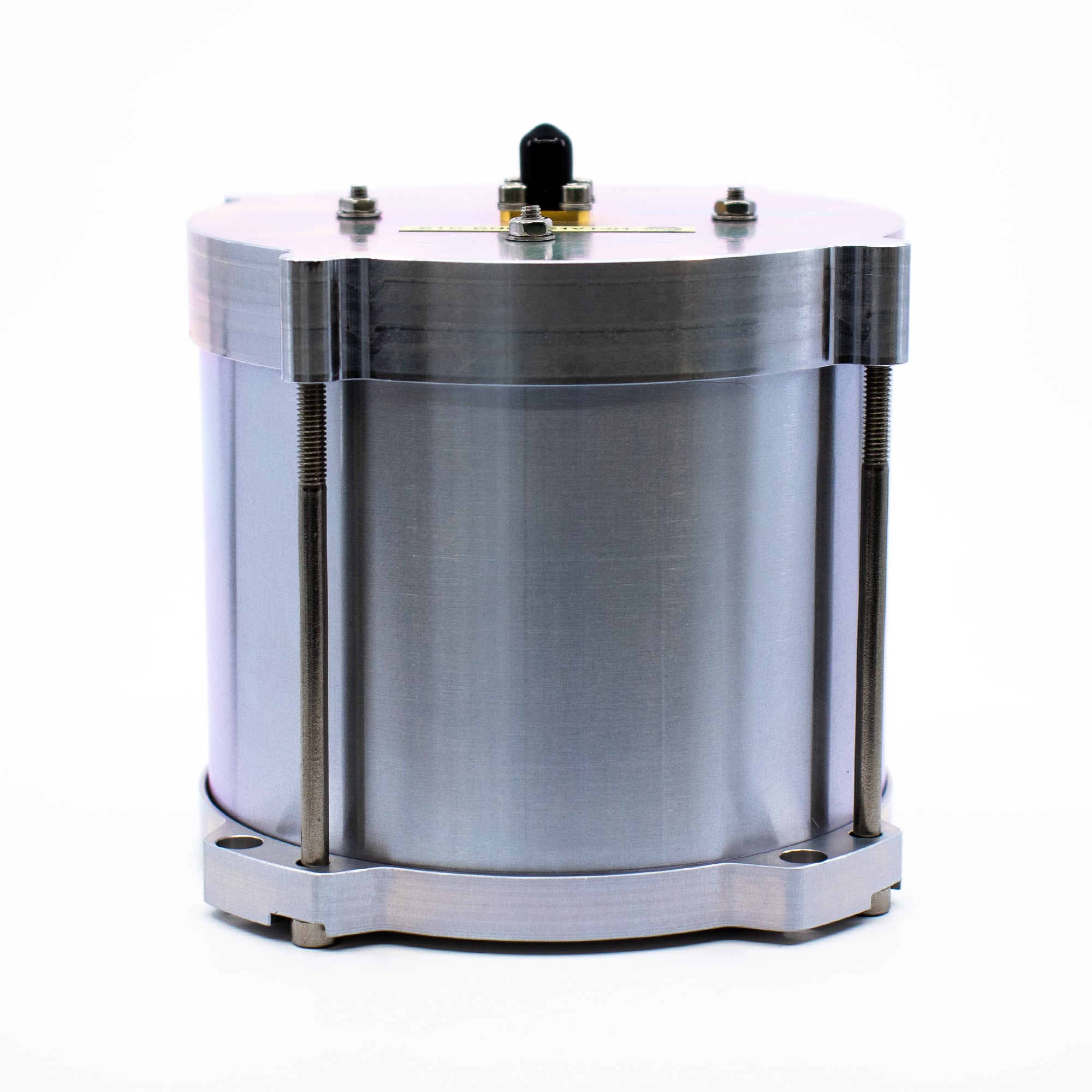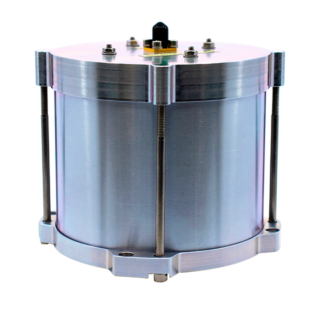 3D
360°
Description
The Anywaves Test Cap (or Test Hat) for S-Band TT&C Antennas  is essential to carry out end-to-end testing (parallelism, assembly chain, thermal vacuum..). It features a simple and robust design consisting in a cylindrical aluminium cavity, covered with absorber material and terminated by a RF (Radio Frequency) probe.
It operates over the frequency band of the S-Band TTC antenna. This Test Cap enables reproductible performance measurements of antenna & transceiver on the platform.
It is delivered in a single part that can be directly screwed on top of the antenna, minimizing both the risk to damage the antenna and the manipulation steps.
NB : a Test Cap compatible version of the Anywaves S-Band TT&C antennas is required.
Read more
Frequency band
From 1.98 GHz to 2.29 GHz
Envelope size without connector
Polarization compatibility
Left or Right Hand Circular Polarization
Contact
Us
Get in touch to get a quote or receive additional information on this test cap.
Close
Search through our content