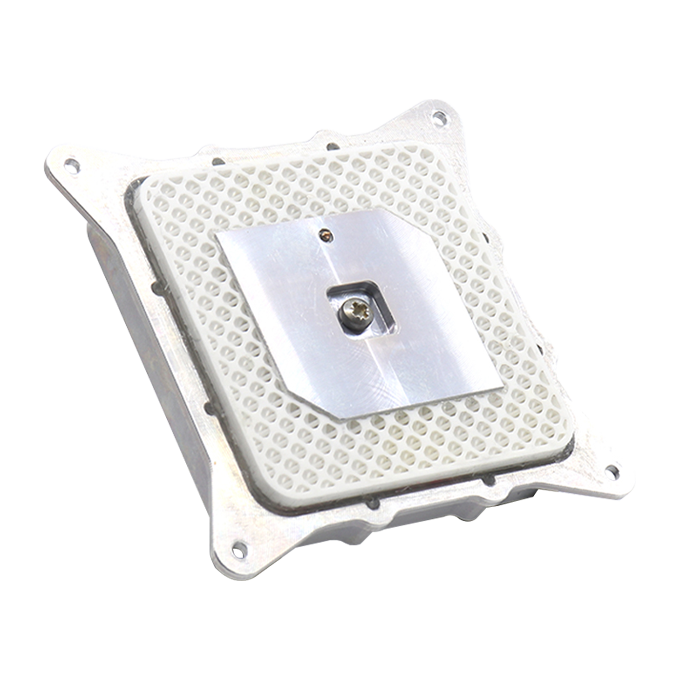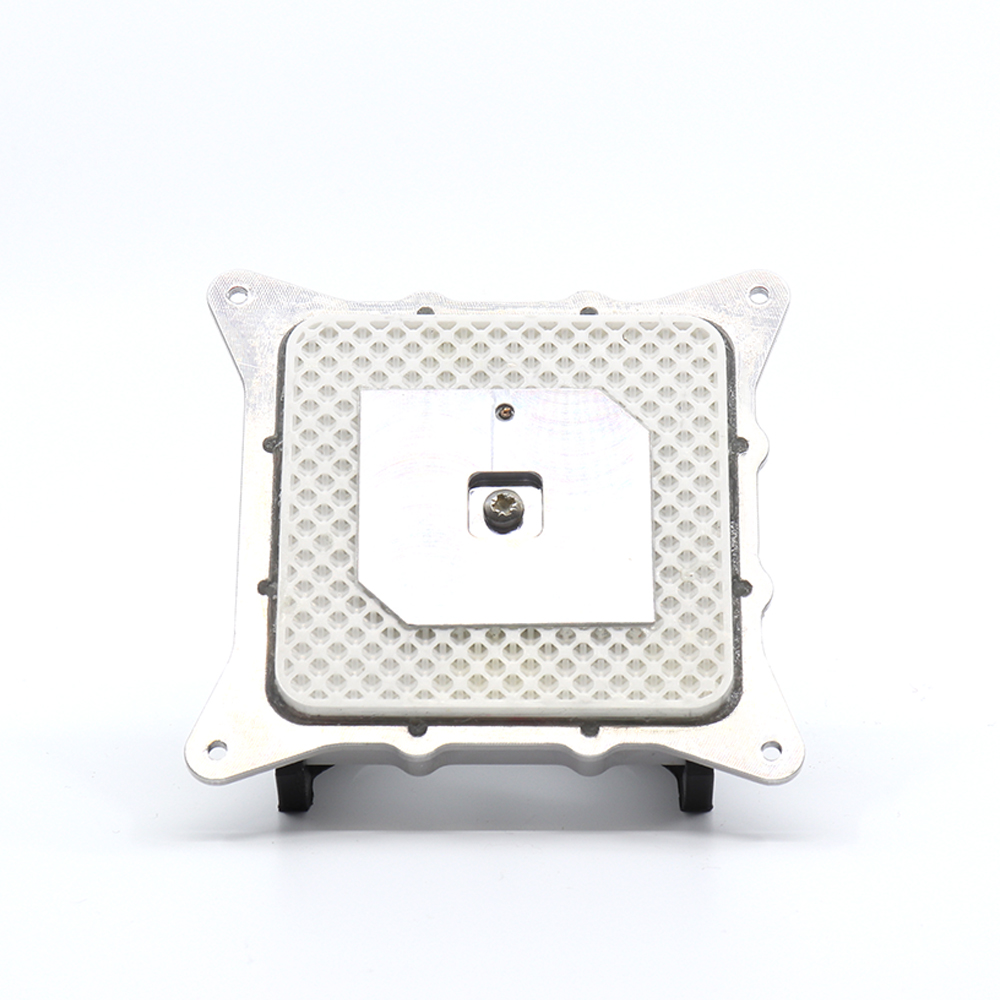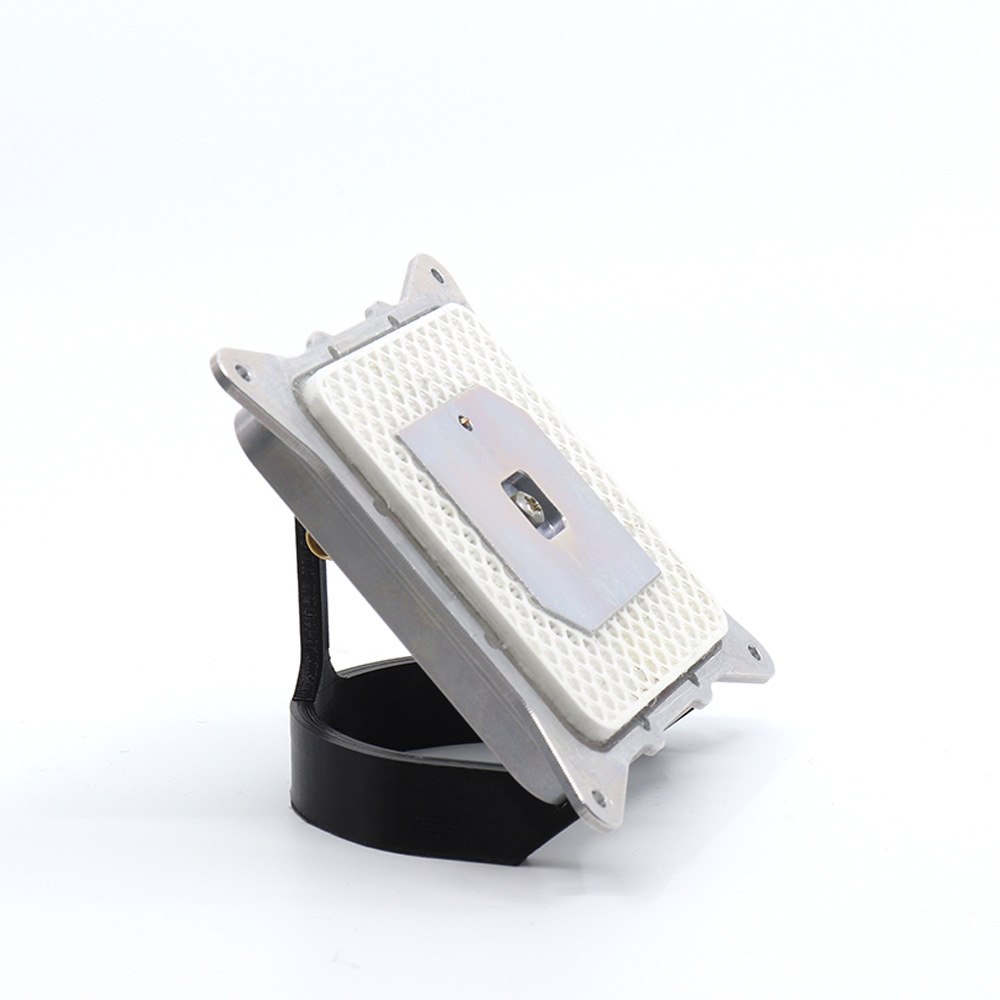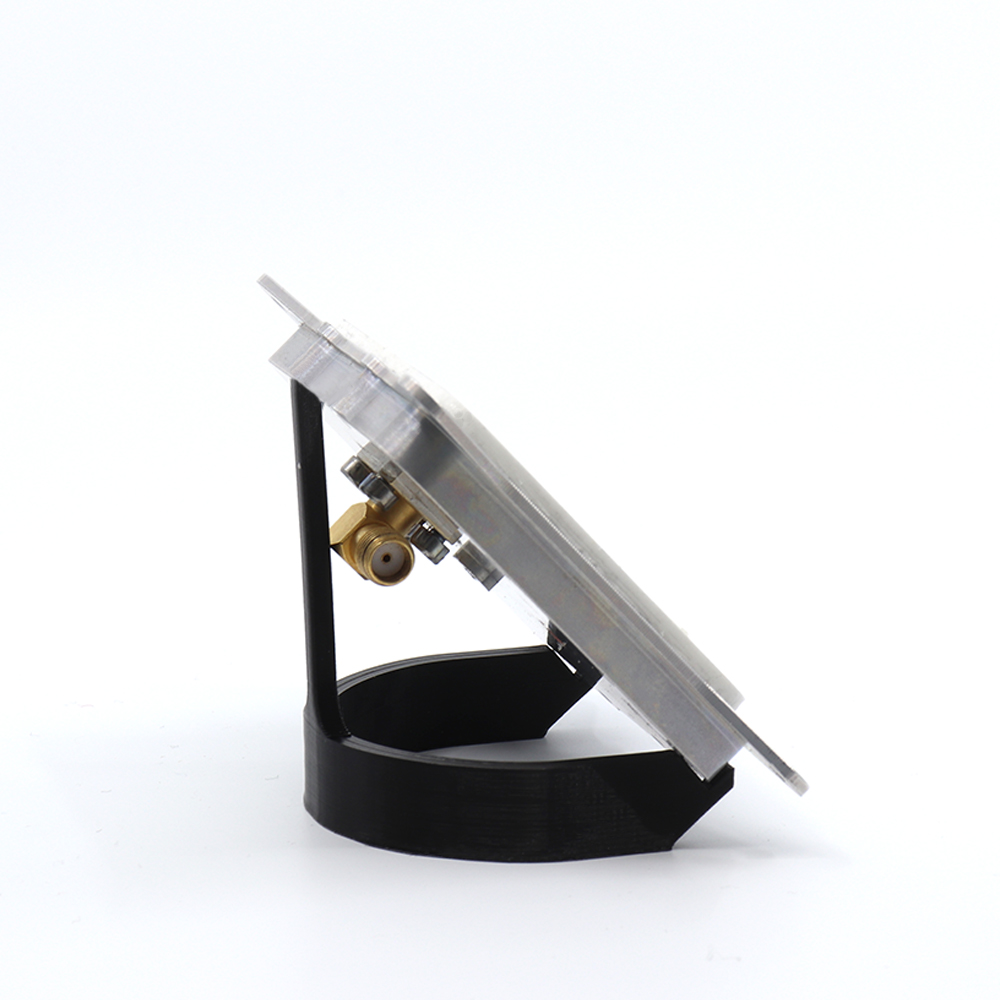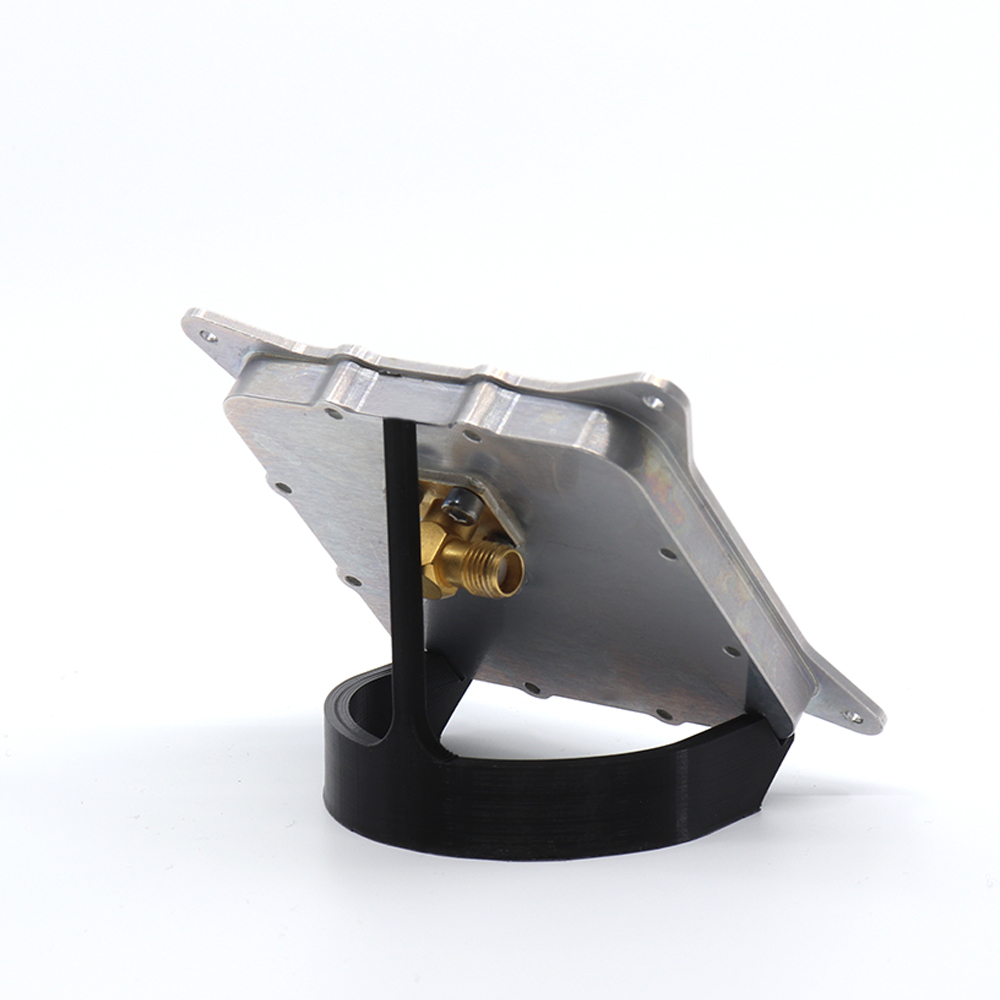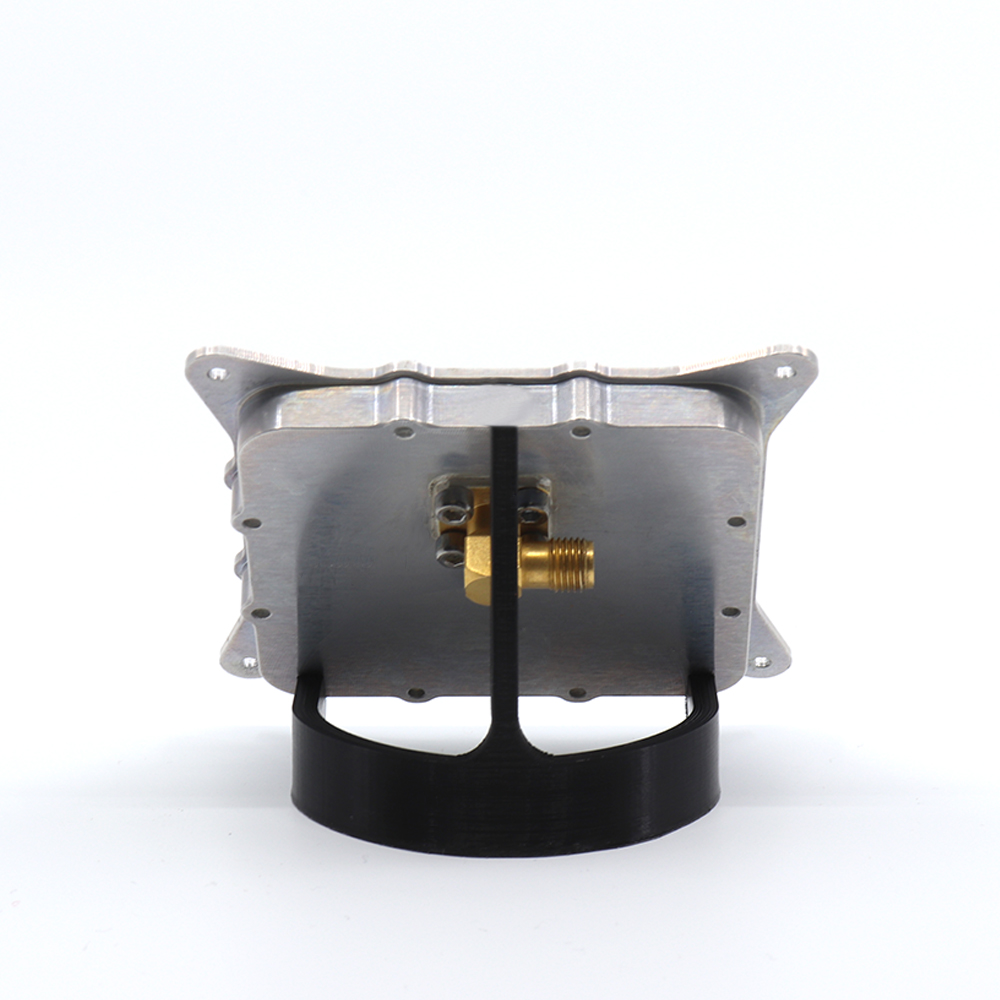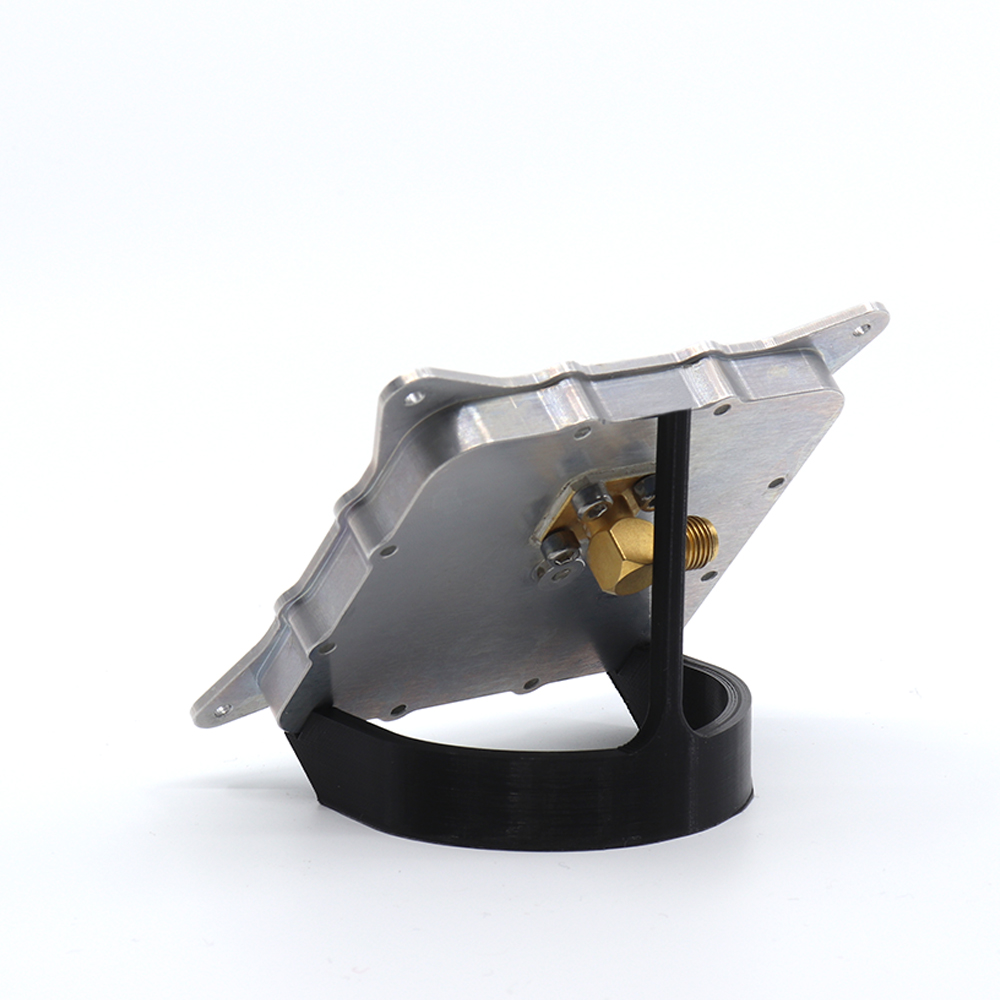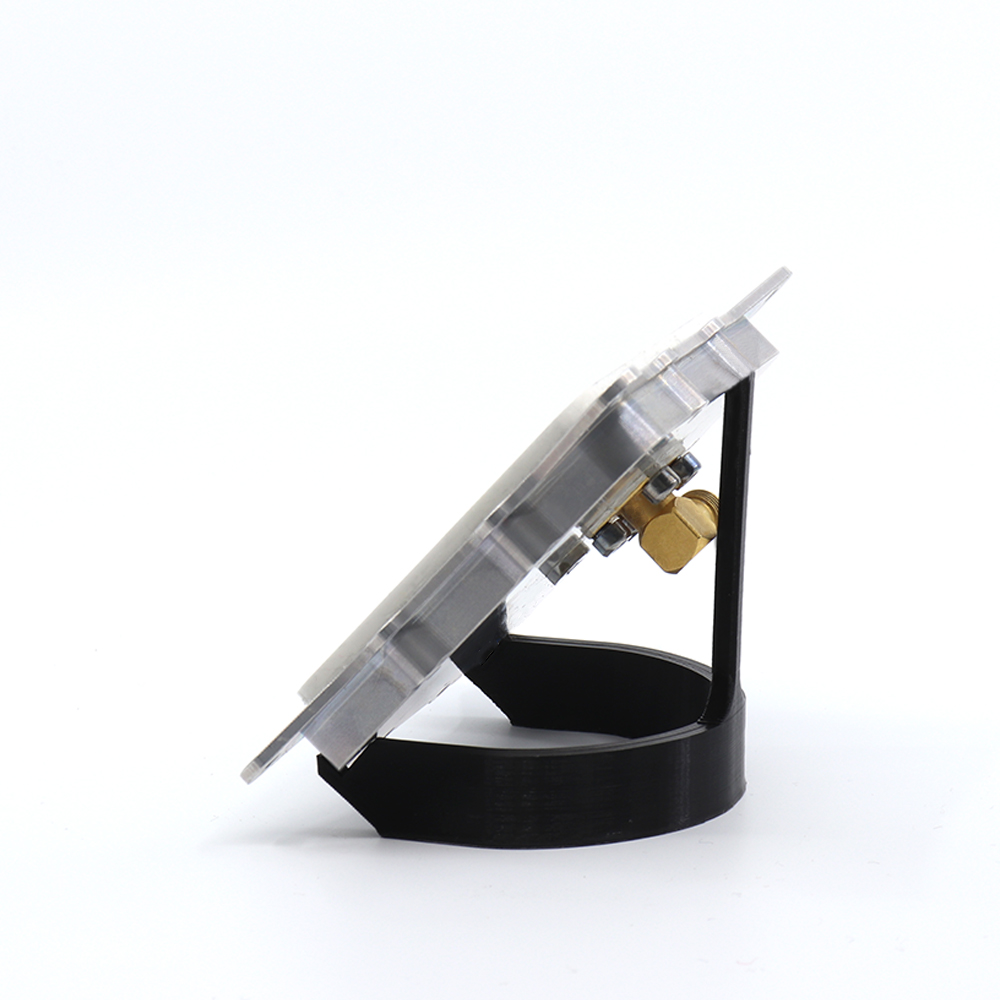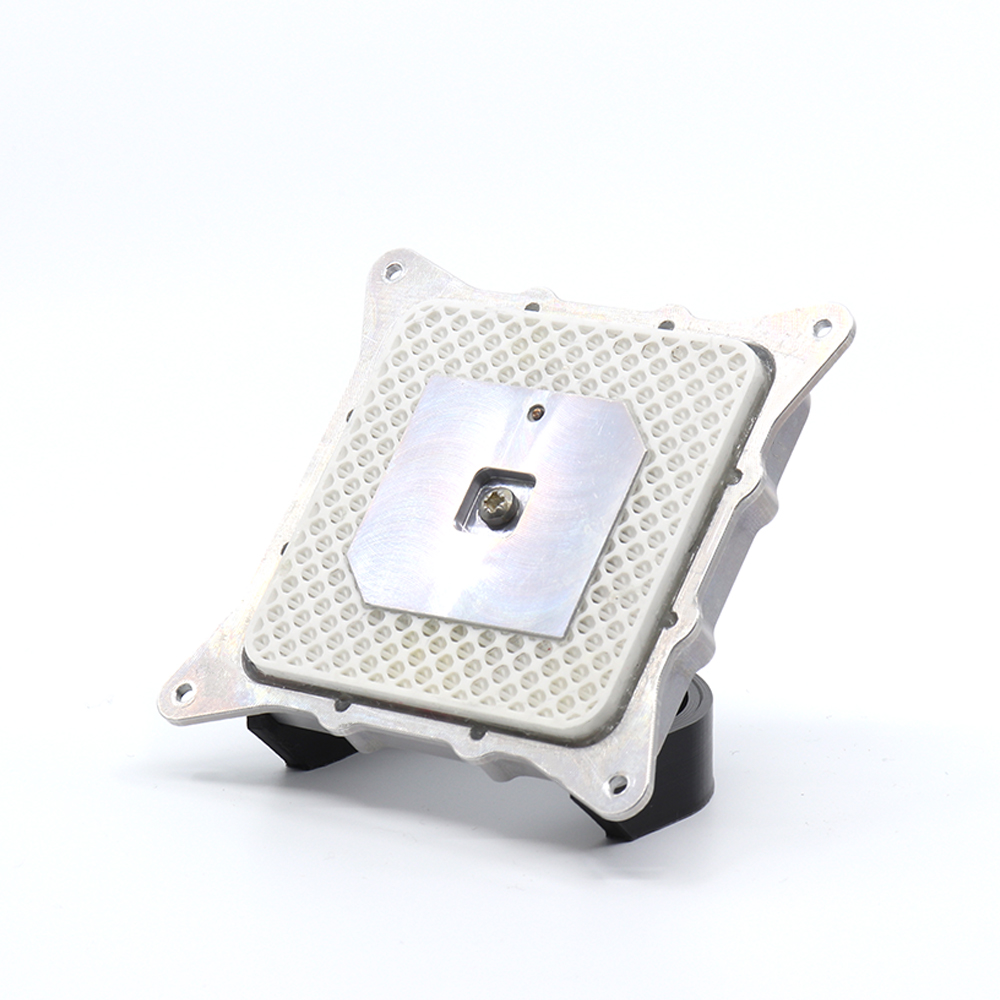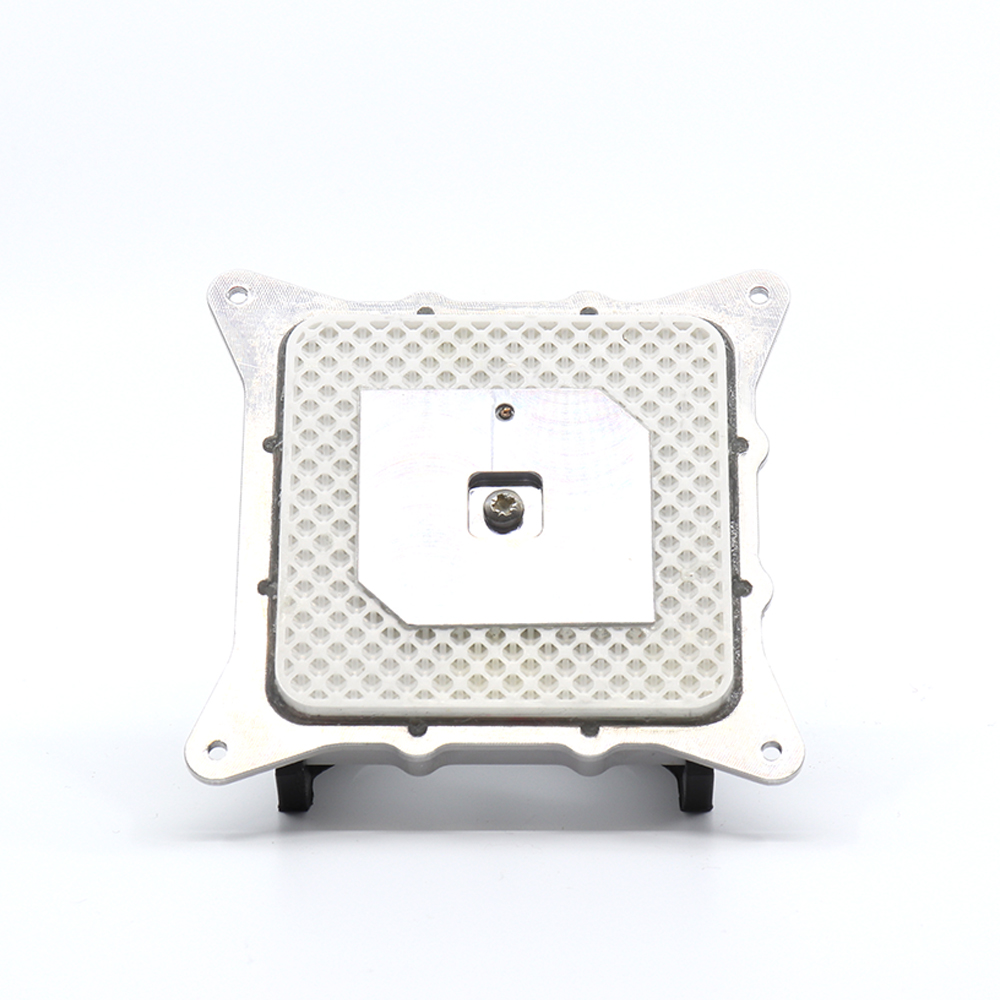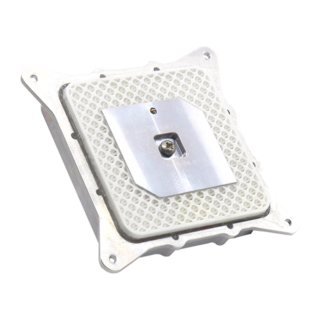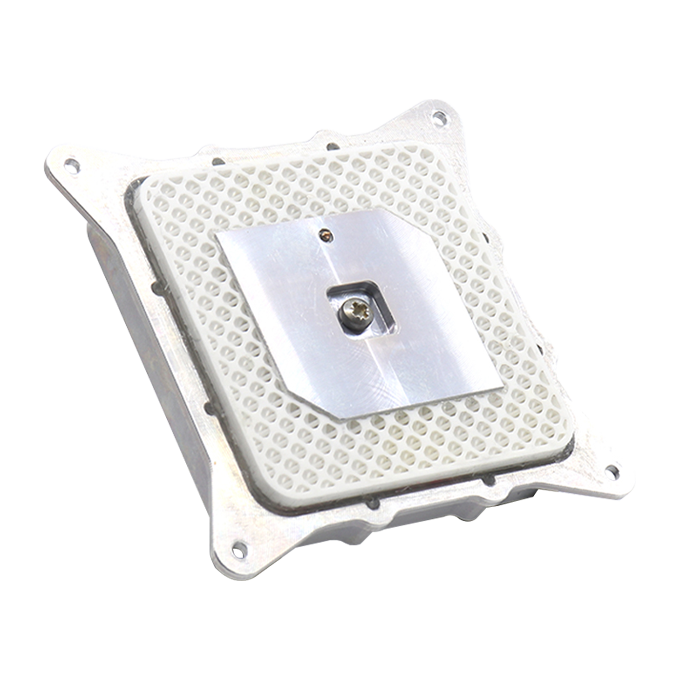 360°
Description
Our Ceramic 3D Printed GNSS L1/E1 Bands Antenna is the perfect solution for satellite positioning subsystems, receiving signals from the Global Navigation Satellite System constellations to help locate the satellite in space and time.
Developed under the European Space Agency I.T.I contract, this antenna has a technology readiness level 8 and features Anywaves' secret sauce based on an additive manufacturing process. With a unique combination of 3D printing and ceramic material, it's ideally suited to harsh environments like space.
This antenna covers GPS L1 and Galileo E1 bands, providing a boresight gain of 5.5 dBi and hemispherical coverage with a half power beamwidth of 90°. It operates in circular polarization to avoid signal blackouts, and is available in two versions: an engineering model and a flight model. Both versions have the same electrical performance, using the same materials and processes. On flight models, we perform meticulous and rigorous acceptance tests to ensure the highest quality.
With right-hand circular polarization and a size of less than 1U, this antenna is a great choice for LEO platforms. Thanks to our agility and industrialization process, we can deliver your antennas quickly.
Contact our business team for more information about the Ceramic 3D Printed GNSS L1/E1 Bands Antenna today.
Read more
Frequency band
From 1.551 GHz to 1.591 GHz
Polarization
Right Hand Circular Polarization
Envelope size without connector
Realized gain
> 5.5 dBi @ boresight
> 4 dBi @ ± 30°
> 1 dBi @ ± 60°
Included services
Complete EIDP
At the delivery of your antennas, you will receive a complete EIDP (End Item Data Package) including:
– Acceptance test reports
– ICD (Interface Control Document)
– Mechanical envelope
– User Manual
– Certificate of conformity
In-Depth Engineering Support
During the full length of your antennas project, you'll benefit from an in-depth and tailored support from our experienced engineers. They'll answer all of your questions and ensure that our antennas meet your missions' needs.
Further Testing Available On Demand
If needed, we can perform additional on-demand tests on your antennas to guarantee their performance in the specific environment and conditions of your spacecraft.
Specific Requests Analysis With Experts
In the case you need additional information and performance results, our experts can conduct complementary analysis based on your requirements (mechanical, thermal, radio-frequency performances on platform etc.).
Contact
Us
Get in touch to get a quote or receive additional information on this antenna.
Close
Search through our content